We are a dog-friendly resort!
The Lodge At Blue Lakes would like to welcome you and your owner. To ensure that you, your owner, and your neighbors have a great experience while staying with us, we need to review a few important guidelines.
We are happy you have chosen to stay with us at The Lodge At Blue Lakes! Just a reminder, please do not bring along too many of your friends, we can only allow two dogs per room of 50 lbs or less at a $35 + tax fee per dog per night. For dogs from 50 to 75 lbs maximum weight, the fee will be $70 + tax fee per dog per night. Unfortunately, we are unable to accept the following pure breeds and mixed breeds: Pit Bull, Rottweiler, German Shepherd, Presa Canario, Cane Corso, Mastiffs, Bull Dogs, Chows, and Akita. If you have any feline, reptile, avian, or any other type of pet friends they will need to find alternative accommodations.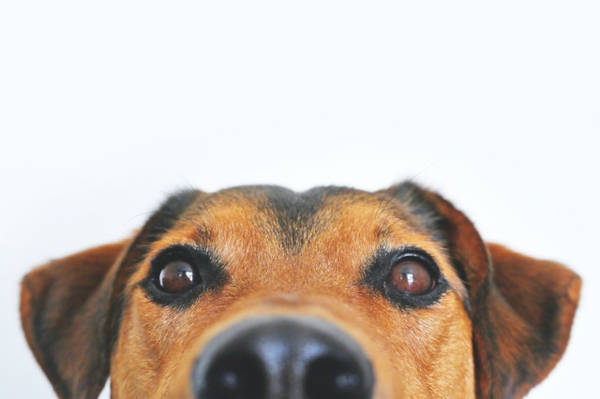 2.    Since dogs are allowed to stay in any of our rooms, the pet fee your owners paid at check-in will go towards any additional deep-cleaning time and resources needed to return your room in ship-shape condition. That way any future guests who might have a pet allergy will not be rendered all teary-eyed from being exposed to you or any of your other furry friends.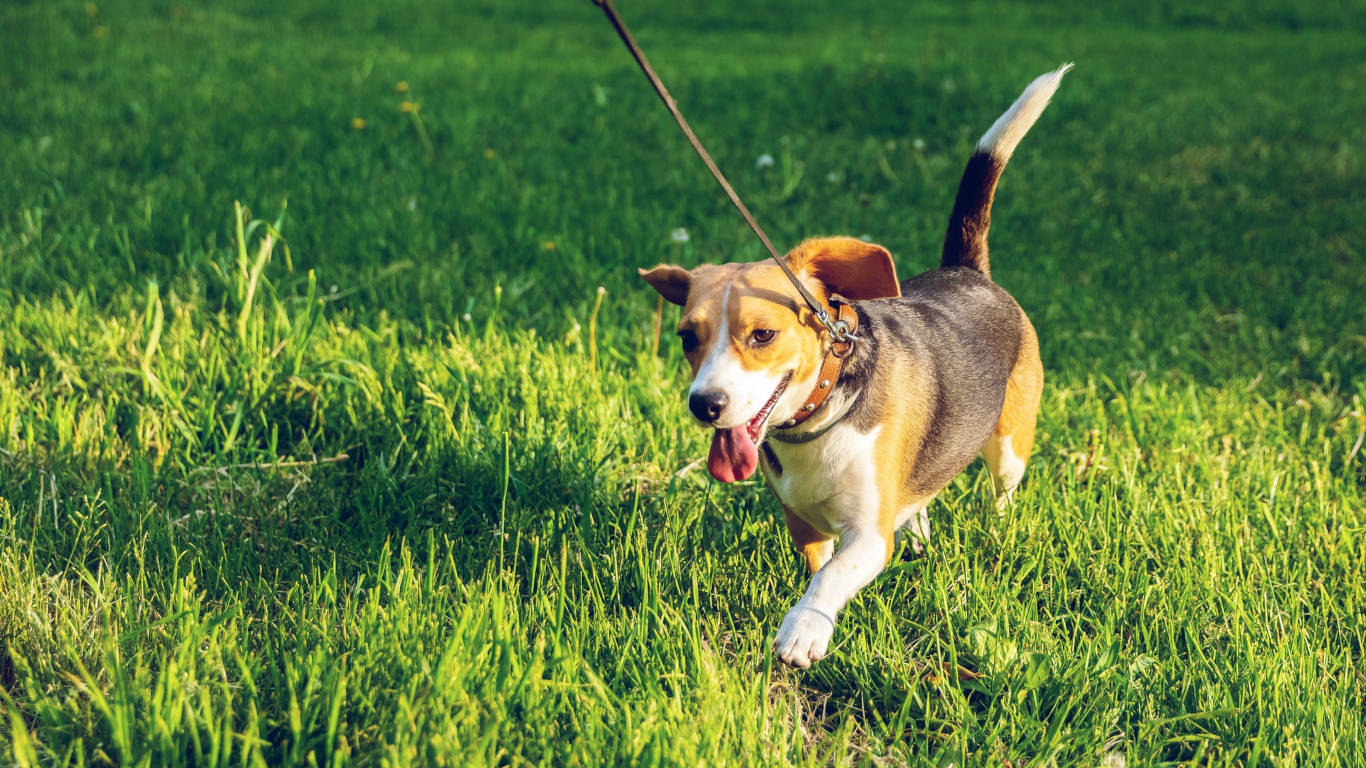 3.     Did someone say walk? You and your owner have free reign of the outdoors so please feel free to roll around in the grass to your heart's content; however, please stay on your leash at all times when outside of your guest room. If nature calls, please remind your owner to grab one or two doggy bags from the dispensers – conveniently located on both the front and back lawns – and to dispose of any waste in one of the outdoor trash cans.
4.     No matter how well behaved you are at home, you may get lonely and bark when left alone in a guest room. Please do not disturb other guests. Have your owner take you with them when they leave the guest room.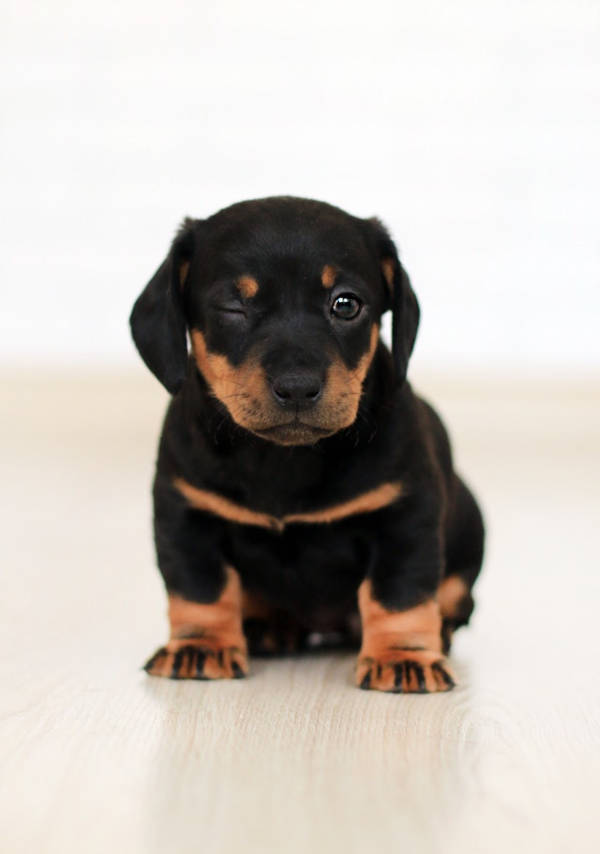 5.     Shhhh. Please be on your best behavior during your stay and refrain from barking and whining. If you are not quiet and we receive two noise or disruptive complaints, it's the doghouse for you. Your owner may be charged a fine of up to $100 and/or have to move rooms. If you still continue to bark, you and your owner will be asked to make alternative arrangements and that would make us very sad.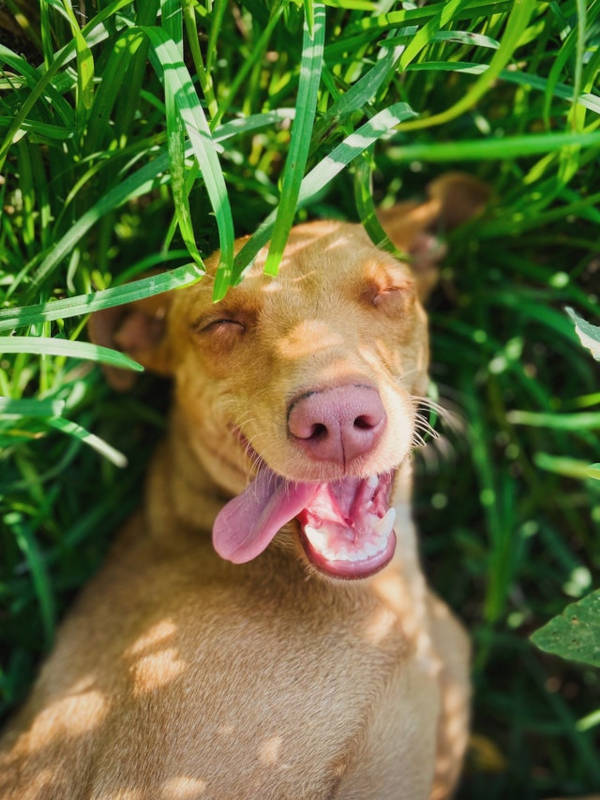 6.     Your owner must keep you restrained while any hotel employee is servicing your room (housekeeping, front desk, maintenance, etc.). We will not enter any guest room that has an unrestrained pet.
7.     This might be "ruff" for you (and maybe even your owner) because it's hard to resist our comfortable beds, but pets are not allowed on the beds or furniture. Your owner is going to have to replace any bedding which is damaged by your little paws.
8.     That covers pretty much everything, but please be aware that extra fees may be incurred should there be any significant additional cleaning required or damage found in your room.