Safety Protocol Of The Lodge At Blue Lakes
We are excited to welcome you to The Lodge at Blue Lakes. We thank you for choosing to stay with us. We are committed to do the right thing for our guests and team members. We have taken stricter measures within the property to help fight the pandemic. We are all fighting an invisible enemy and we all need to do this together.
Our team members will do their part in making sure it's a safer environment for all our guests. We ask our guests to do their part as well, and to be responsible for each action they take. Every time we step out of our homes, we unwittingly expose ourselves to the virus. By entering The Lodge at Blue Lakes, you will be fully responsible for yourself and your family. Learn to protect yourself, your loved ones and our community by reading through our Guest Guidelines and Health Survey.
We wish you and your family all the best. Stay safe during this challenging time. We are all in this together. Let's stay united and strong as a community.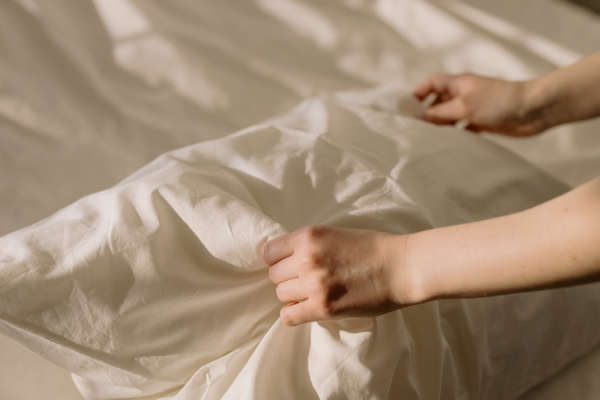 What safety measures will the hotel be implementing?
We take the safety of our employees and guests very seriously. We have gone to great lengths to implement stricter measures at the hotel, which includes the following: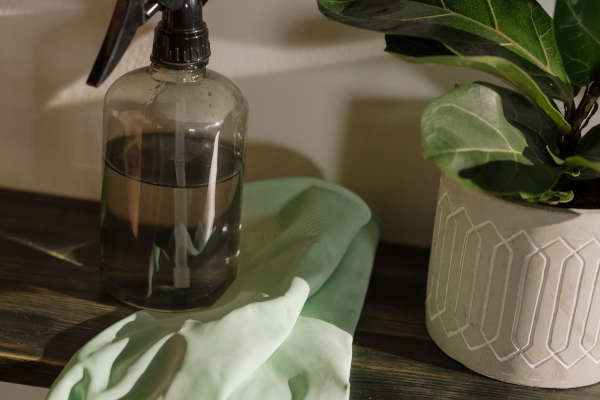 What is the hotel's cleaning procedure?
Cleaning the right way is of utmost importance at The Lodge at Blue Lakes. We ensure our cleaning procedures are strictly implemented: