Planning a wedding is one of the most exciting events in one's life. It is also one of the most stressful experiences you'll ever face. The long months of preparation can dampen anyone's cheerful romantic mood. There are so many big decisions to make. You'll need agree on your theme—how you'd want your dream wedding to look and feel like. You'll need to decide who to invite. You'll need to book the perfect wedding venue that can accommodate your guests and all your requirements. Moreover, money talks when it comes to having your dream wedding—budget will play a key role in the planning.
Here are a few tips to help you get through the fun yet arduous wedding preparations.
Create a Mood Board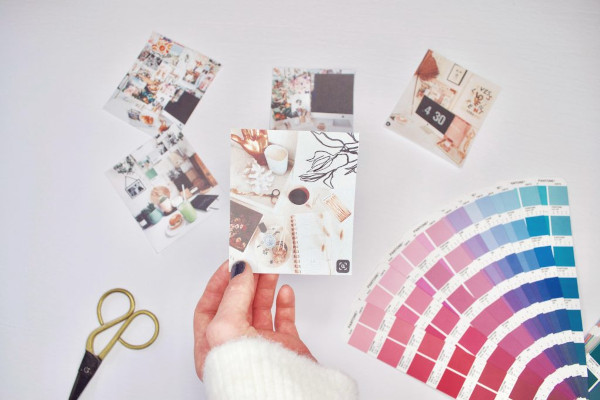 Do your research. Google different weddings online and discover what you like. Save the photos and compile a list of the executions you'd like to implement in your own wedding. Once you have an idea of your dream wedding, you can proceed to the next steps.
Know Your Guest List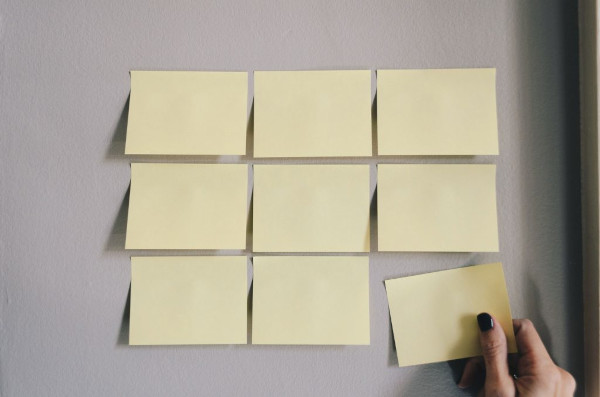 You and your fiancé should sit down and list names of your guests to give you an indicative number of how many people you'd like to invite. After that, narrow it down until you set it to a target number of guests. Some couples even do a tiering system—they would create 2 tiers – their priority guest list and their secondary one. If budget permits or whenever they are able to save on cost, they move a name up from the secondary list to the priority one.
Know your Budget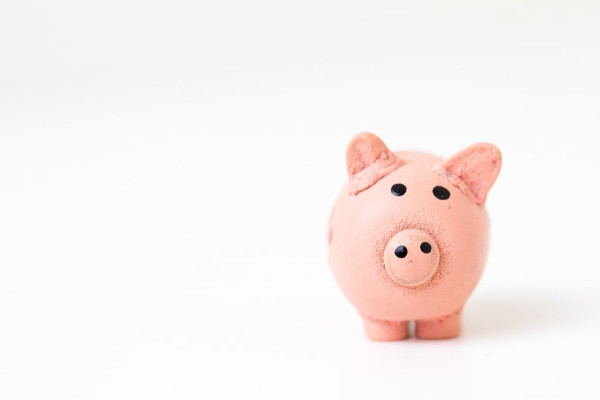 Any event has to start from a budget. It's important to remember it's not just about renting venue space. Big considerations are the food and drinks to serve your guests, the flowers and decor in achieving that romantic atmosphere, and entertainment to make your day memorable to you and everyone who attended.
Consult with a Planner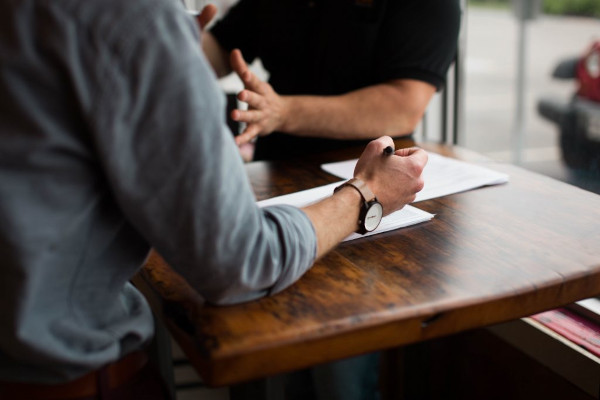 Wedding planners always have good insights to impart. To achieve your dream wedding, they need to have a clear understanding of your relationship, your story as a couple, your theme, the color palette you like, flowers, and so much more. It'll be their job to make your dream wedding a reality, while making sure it is within budget.
Narrow Down Your Dates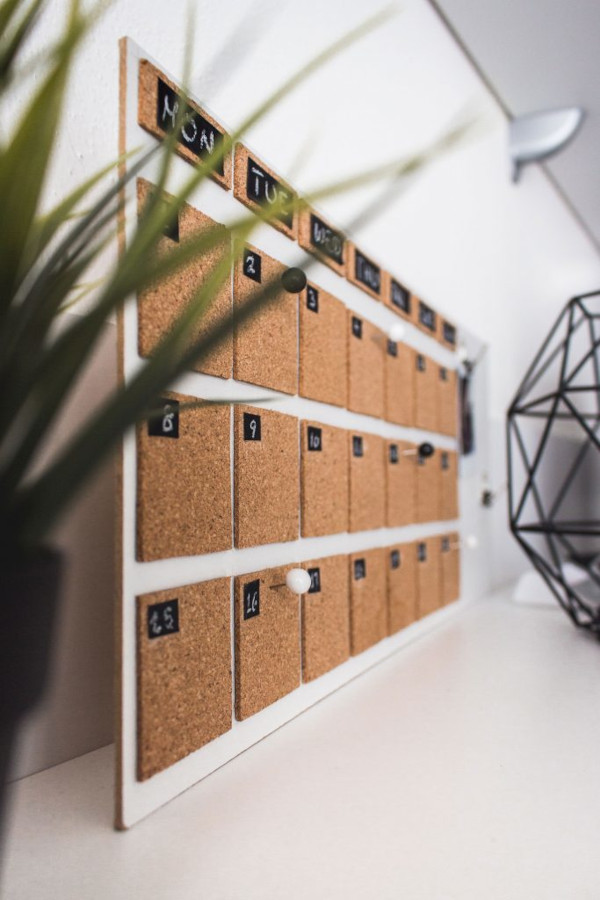 Identify possible wedding dates so you can check the availability of your venue and suppliers. Plan a date where you can take a leave from the office and when you can go on your honeymoon. Pick a season you'd like to get married and decide whether you want to get married indoors or outdoors.
Choose a Venue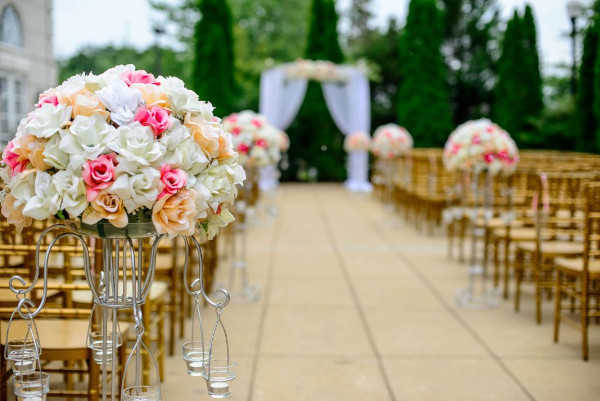 After knowing your guest list and identifying your budget, you are now ready to look for possible venues. Research for venues online. Do note that your choice will influence your suppliers, décor, your budget and even the attire of your guests. Always remember to book numerous viewings before making the final decision. Check the venue's amenities and their menu most especially.
Choose your Menu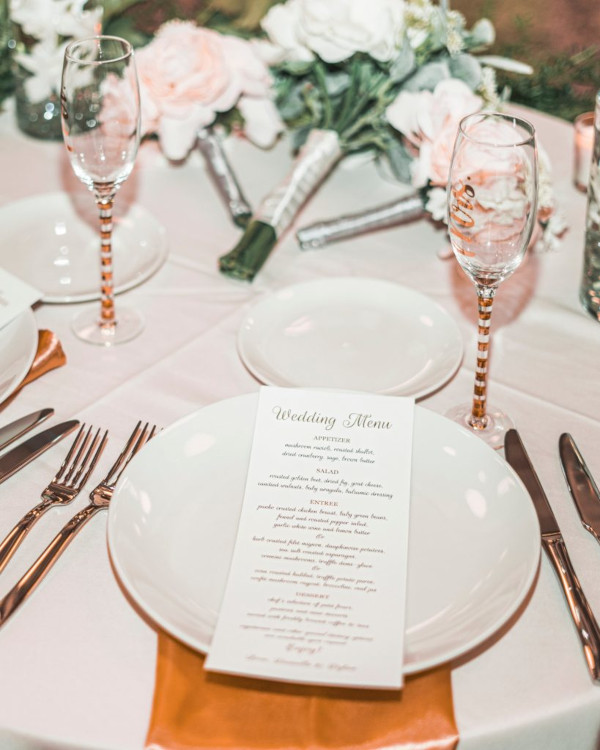 A successful event is dependent on your guest's stomach. Your guests care about the food that is served. If your food sucks, your guests will complain and talk. If your food is good, your guests will remember your wedding as a great one. Check the package menus of the venue. If you're not happy with it, ask the venue coordinator if you can customize it. When finalizing your menu, do take into consideration food allergies and food preference of your guests—some of them may be vegans, vegetarians, pescatarians and the list goes on.
Plan the Entertainment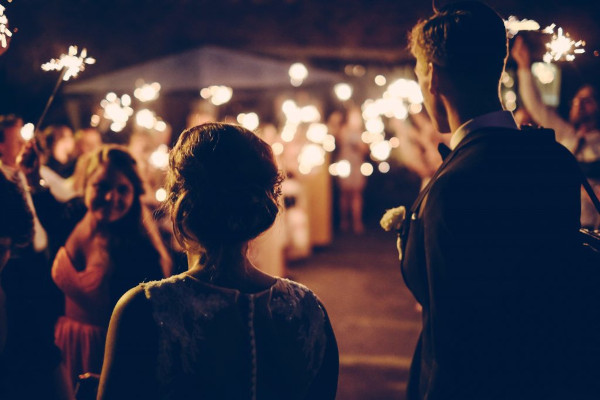 Your wedding is an unforgettable day for you and your fiancé. You'd want everyone to remember it as well, which is why you need to plan your entertainment. Some couples develop a program and ask friends to be the hosts. Some couples would hire bands and DJs for the evening. Some would even hire magicians, caricaturists, and even singing waiters. There are so many ways you can entertain your guests. Do your research online to know your options.
Book Your Suppliers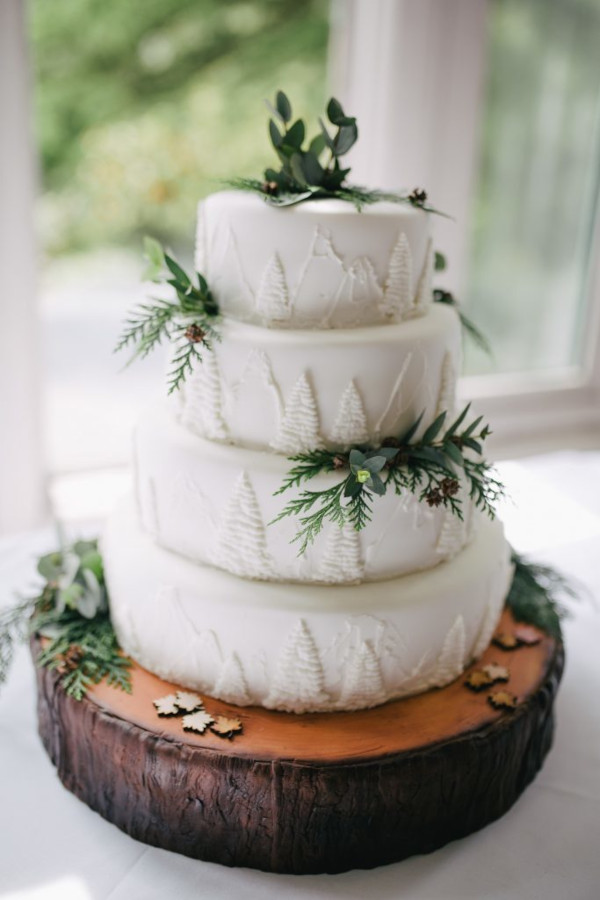 Booking your wedding vendors will ease any stress you feel on the wedding planning. They will guide and provide valuable inputs along the way. It's always important to hire the right people to ensure that your big day runs smoothly. Research online and look at reviews to evaluate each vendor.
Send Invitations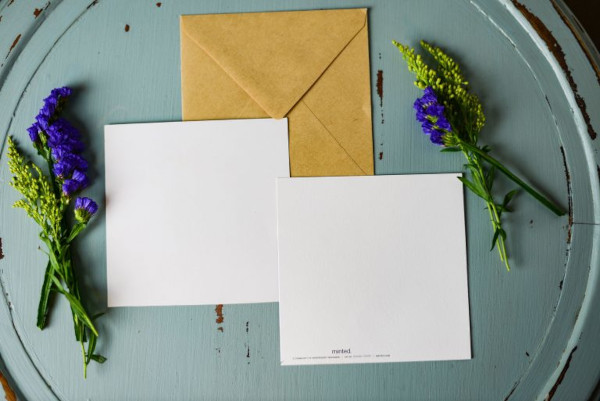 Wedding invitations are usually more than a month before the big day—and the RSVP deadline is typically about two weeks in advance. To block off your family and friends' schedules ahead of time, look to sending out Save-the-Date invitations as well.
Get Married
Remember to enjoy every minute of your special day.