Fire season has arrived, and for Californians, it's a scary phrase. Despite improved firefighting strategies, our forest management and human development have increased wildfire incidences and risks. It is also no coincidence that climate change has contributed to the trend of large fires and lengthened fire season.
Last October 24, a fast-spreading wildfire erupted in California's Sonoma County and had grown to 7,000 acres in less than five hours. On October 29, the fire swells up to 70,000 acres which is twice the size of San Francisco already. The disaster has driven residents from their homes up and down the state and has expanded the evacuation zone.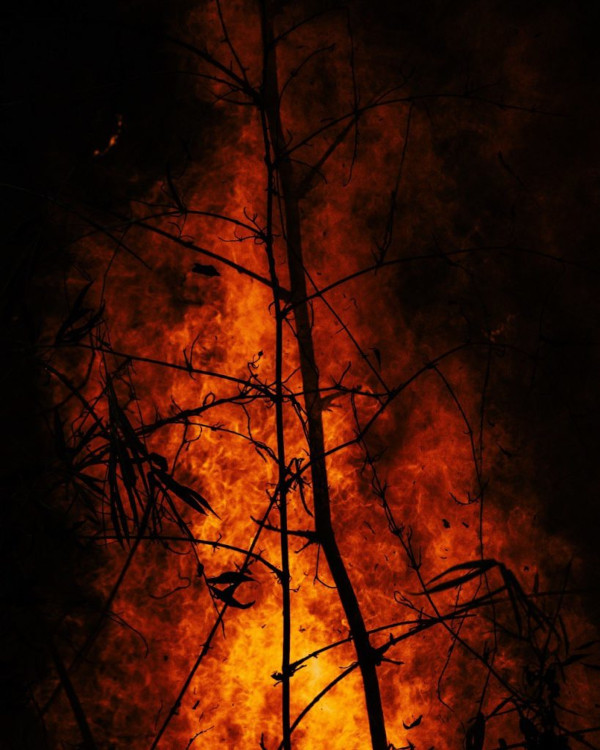 Most wildfires are caused by homeowners which means it can be prevented by us, too. Thus, as one who lives in fire-prone areas, we should plan ahead and prepare to evacuate with little notice. Here are some important things we should do:
What to do to prevent wildfire
Immediately contact the authorities if you notice an unattended or out-of-control fire.
Always take care of using flammable devices and liquids. Store them properly.
Completely extinguish cigarettes, bonfire, etc.
Avoid backyard burning in windy conditions.
Create defensible space to separate your home from vegetation (minimum 30 ft).
Adhere to all local fire and building codes and weed abatement ordinances.
Make evacuation plans with family members.
What to do in the middle of a wildfire
Fill any large containers with water to slow or discourage fire.
Remove combustible materials from the area surrounding the house.
Turn off air conditioning or air circulation systems.
Shut off natural gas, propane, or fuel oil supplies.
Close all windows, vents, and doors.
Wear protective clothing and footwear to reduce harm from flying sparks and ashes.
Be ready to evacuate all family members and pets when requested to do so.
What to do after a wildfire
Check with fire officials before attempting to return to your home.
Protect your lungs by wearing a mask or moist cloth.
Use caution when re-entering a burned area since flare-ups can occur.
Double-check for problem areas for several days.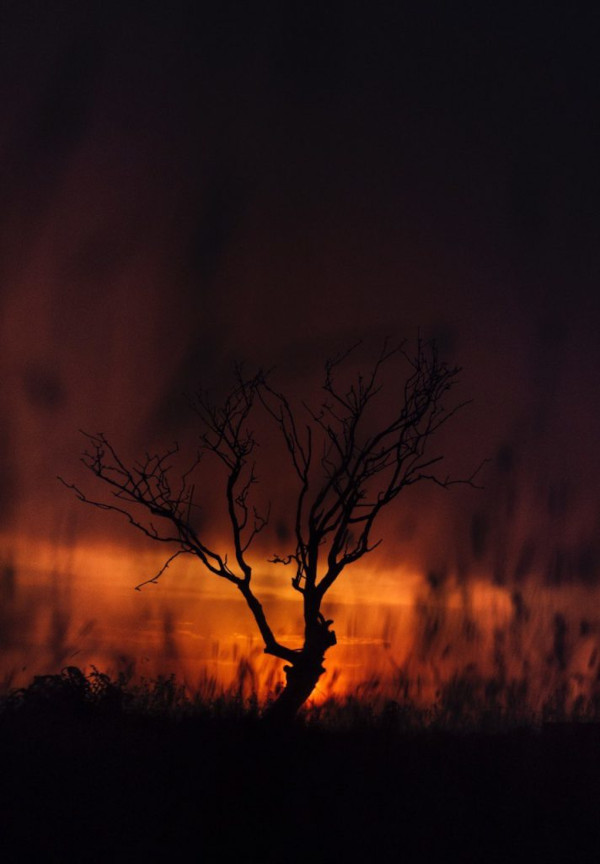 As climate change-related disasters, such as wildfires, become more common, there is also a critical need to address the mental health of survivors. We have therapists and psychologists in the community that will offer support services through holistic clinics, mental health education, and free counseling services. This is also an important response that may help people cope with future disasters.