Lake County is the perfect place to enjoy a relaxing afternoon of wine tasting. It's home to over 30 wineries and over 9,000 acres of vineyards. This flourishing wine region provides a unique and memorable experience just two and a half hours from San Francisco.
Whether you are a discerning wine enthusiast or want to introduce your special someone or guests to an extraordinary selection of wines, a trip to one of Lake County's many wineries and vineyards is a must-try when you're in the area. Here are some suggestions for local wineries and vineyards you'll enjoy visiting:
R Vineyards
Rosenthal Vineyard is a family-owned and operated winery located on the north slope of Mt. St. Helena Mayacamus Mountains. They produce Viognier, Cabernet Franc, Old Vine Zinfandel AND Reba Red Syrah/Petite Sirah & Russell Rocks Red Wine Bordeaux blends. Visit their tasting room at Lake County Wine Studio in Upper Lake and enjoy conversations with friends and family while sampling a variety of R Wines. Their wines are also available for purchase in several grocery stores and restaurants around Lake County, including Bruno's Shop Smart and Hardester's Market.
Six Sigma Ranch and Winery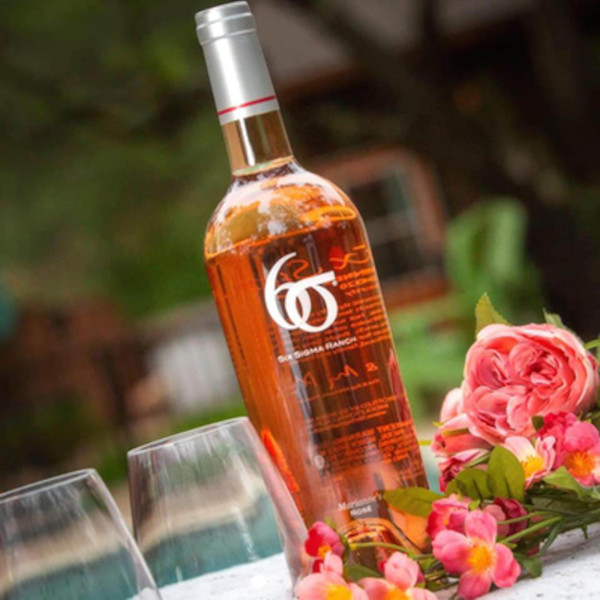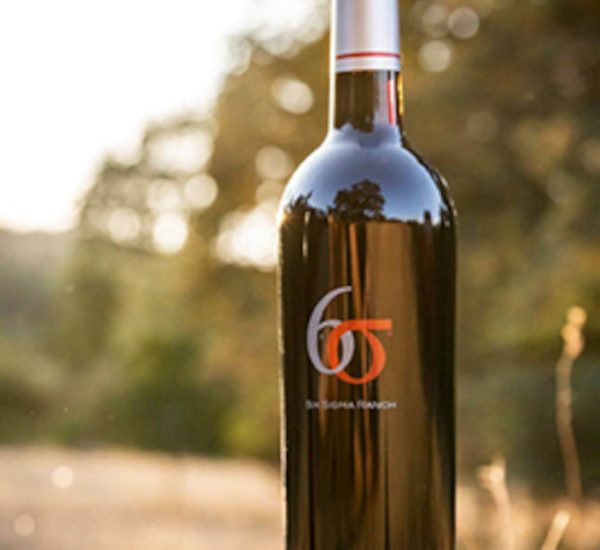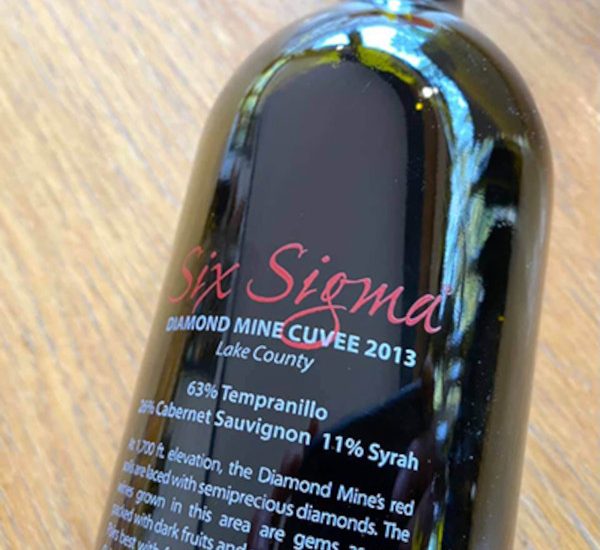 Six Sigma Ranch and Winery combines advanced scientific methods with the art of old-fashioned winemaking to produce unique yet affordable wines. The combination enhances the quality of wine and develops products that improve the overall taste.
Six-Sigma Ranch holds its Wine Tasting every day from 11 am to 4:30 pm, with Artisan Picnic Items also available at the Tasting Room. You can also tour the estate and experience a day of wine tasting when you schedule a reservation by calling 707 994 4068. Vineyard tours are available on Saturdays from 10 am to 12 pm and 2 pm.
Laujor Estate Winery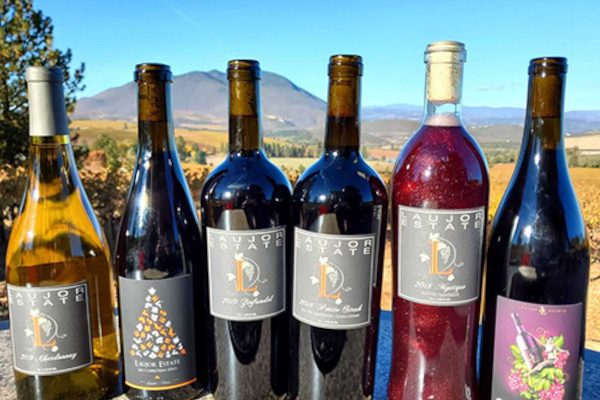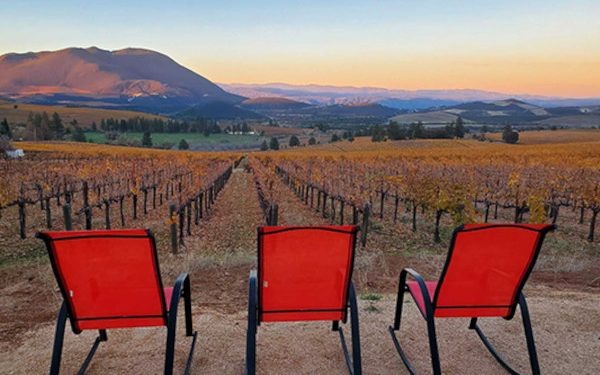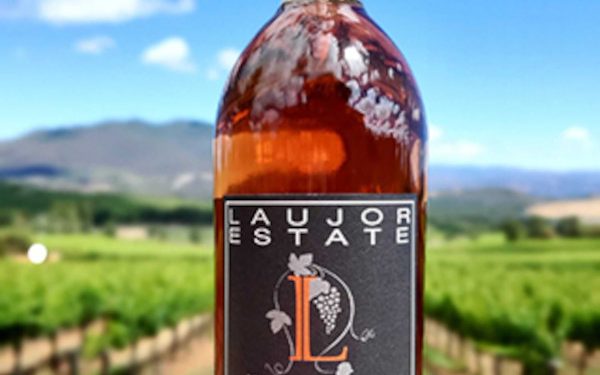 Laujor Estate Winery produces vibrant fruit-forward wines located in the Red Hills Appellation of Lake County, California. Perfect for everyday drinking, their wine has bright fruity character that makes it perfect for the dinner table. Their tasting room is located at 8664 Siegler Springs Rd Kelseyville, CA 95451, open daily from 11:00 a.m. to 5:00 p.m for wine tasting. Tours of their property and the newly constructed cave are available every day. The location offers a modern ambiance to enjoy the exquisite flavors of their wines. Imagine touring a vineyard while sipping on a glass of superb wine and enjoying the view of beautiful gardens.
Boatique Winery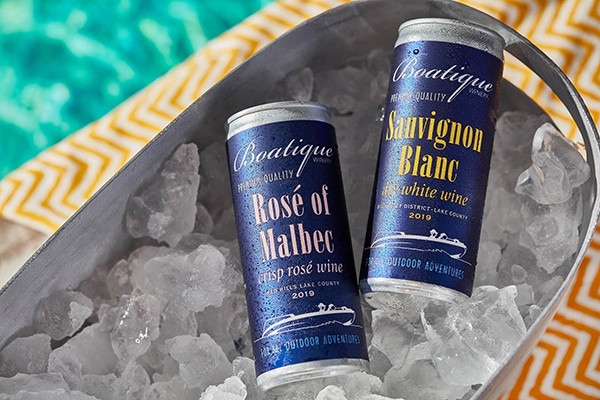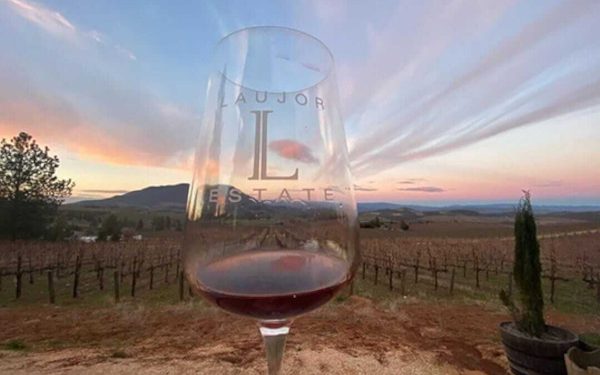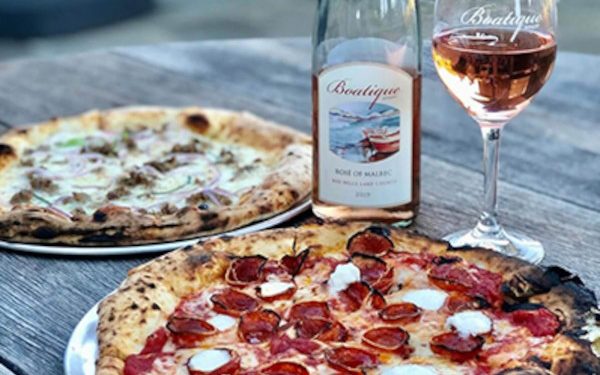 Boatique Winery is located in Red Hills Appellation. The 47 acres of rolling vineyards are dispersed between alpine forests and oak forests. They produce exceptional Sauvignon Blanc vines from grapes that thrive in alluvial soils on the valley floor. Boatique Winery hosts regular tasting experiences every Thursday through Sunday.
Brassfield Estate Winery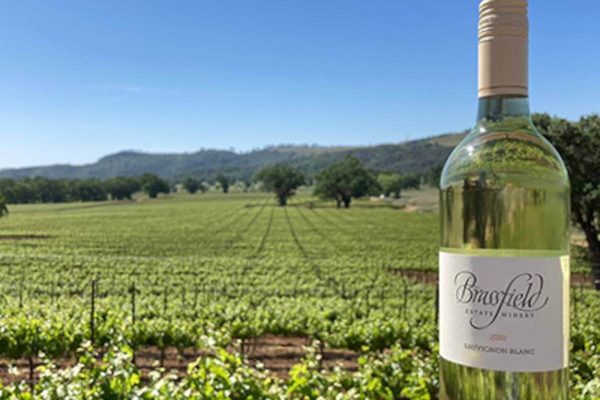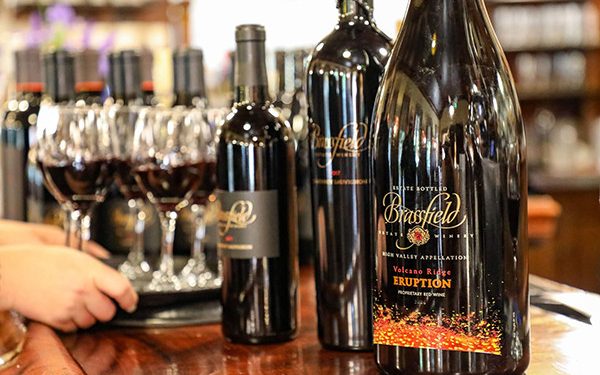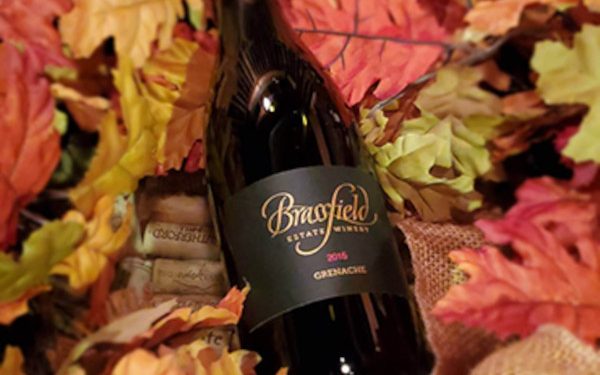 Brassfield Estate Winery is located in Clearlake Oaks, California. They are 100% estate-grown, produced, and they focus on sustainable farming, classic techniques, and purity of flavor to produce fruit-driven, balanced, and delicious wines. Visit their tasting room and experience country living from 11 am until 5 pm on Thursday-Monday.