Lake County is an outdoor enthusiast's paradise. You can't help but be struck by the vibrant hues of green that envelop the mountains and lakes. It's an ideal location for hiking of all ages and experience levels. From long strolls to strenuous hikes, numerous paths are just waiting to be explored.
If you are planning a hike, make sure you are prepared with the proper equipment. Always check the weather before you go to determine if your hiking clothes need to be packed or if you will not need to pack that much. This is important because it could save you from carrying around unnecessary weight.
Wright Peak Summit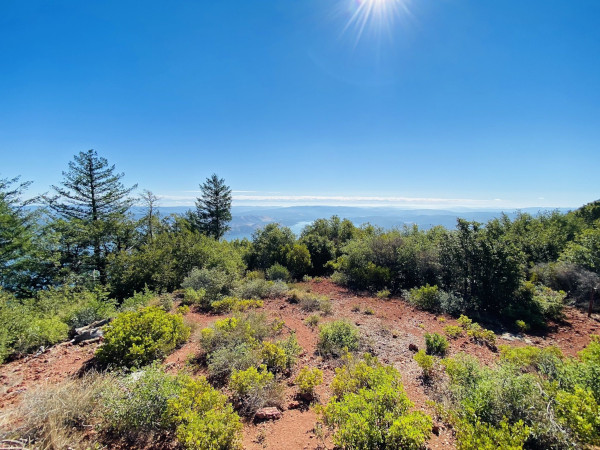 Source: John Peake, AllTrails
Wright Peak Summit Trail is a 1,649-feet strenuous trail that will be grueling and rewarding for any hiker. Considered an advanced hike, there are plenty of nature enthusiasts this summit attracts. The Wright Peak Summit Trail is a classic trail, passing through mature orchards under towering oak forests to reveal stunning views at the top of Mount Konocti.
Vine Trail
There are many hiking trails to explore in Lake County, but this is one of our favorites. The views are spectacular with the acres of vineyards, Clear Lake, Anderson Marsh wetlands, and the north shore ridgelines as your backdrop.
Dorn Nature Trail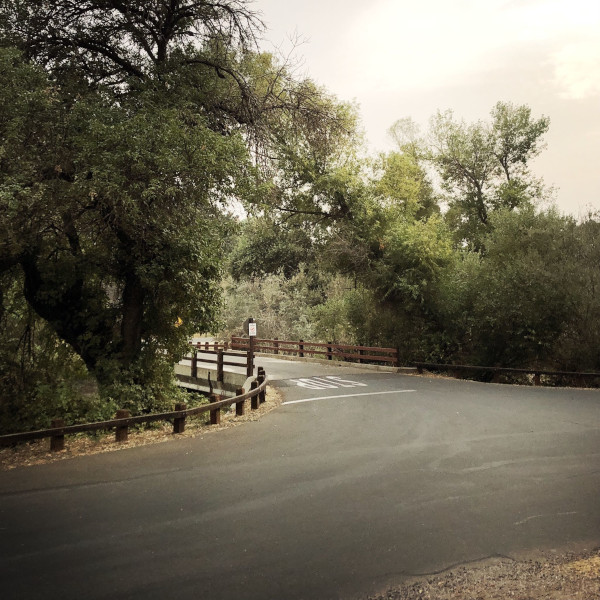 Source: D W, AllTrails
The trail is only 1.8 mile, which is excellent if you don't have much time or if you want to take shorter walks. Dorn Nature Trail is a perfect option for families, large groups, and everyone else who needs a getaway from the city without having to travel too far. This trail offers many opportunities for anyone who enjoys nature, exercise, and the outdoors.
Boot Hill and Knee Knocker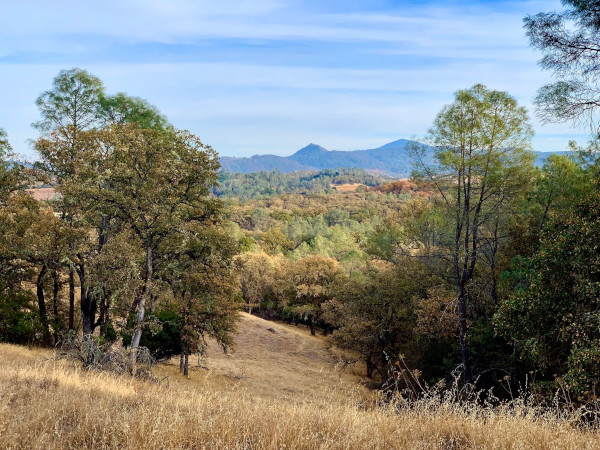 Source: Diane Sigrid Rowe, AllTrails
Boot Hill and Knee Knocker is a 2-mile moderate trail that features stunning wildflowers. This trail is used for hiking, nature trips, and similar activities.
Highland Springs Reservoir via Lake Trail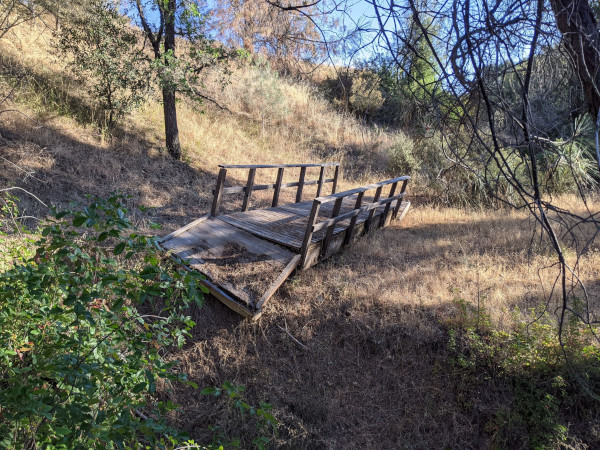 Source: Michael Richter, AllTrails
Highland Springs Reservoir via Lake Trail is a 5.7-mile loop trail. It's popular because of its proximity to Kelseyville, but it's not overused. The views are beautiful with lots of greenery and trees, and the lake is gorgeous. A must-do if you're in the area!
Red Rock Road via Highland Springs Reservoir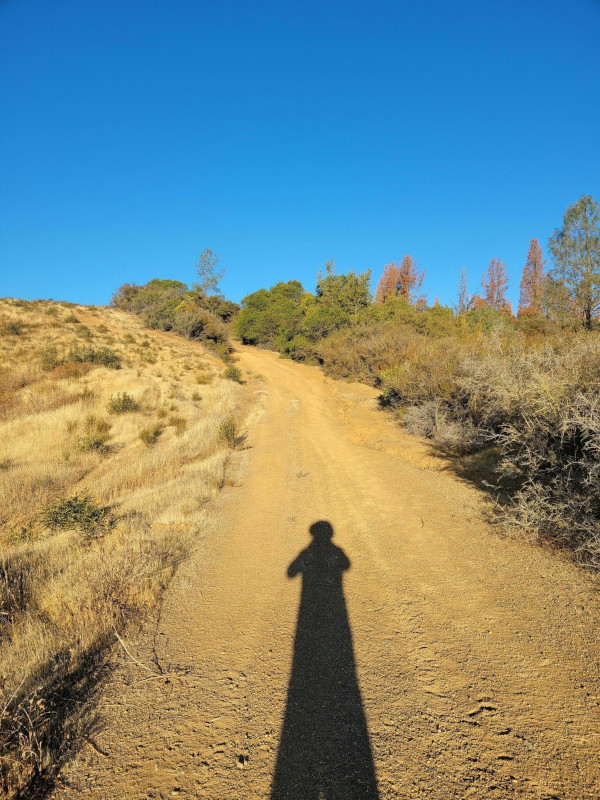 Source: Marino Chavez, AllTrails
If you're into mountain biking, this is the trail for you. It's a track that's about 2.4-mile long. Red Rock Road via Highland Springs Reservoir is a short, easy, family-friendly hike with lots of wildlife to see. It's a nice, easy trail you should take your pup on. It's a good workout for them, and it should be fun. It's dog friendly, but your dog must be kept on a leash at all times.
Bronco And Cistern Trail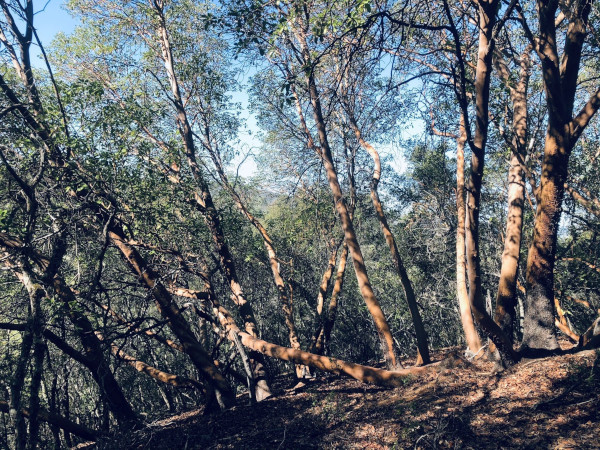 Source: Linda Winfield, AllTrails
Bronco And Cistern Trail is a 3-mile moderate hike with amazing scenery. It has a nice mellow feel and brings you through some spectacular surroundings. If you're looking for a day hike, this trail is an attractive choice.
Puppydog Loop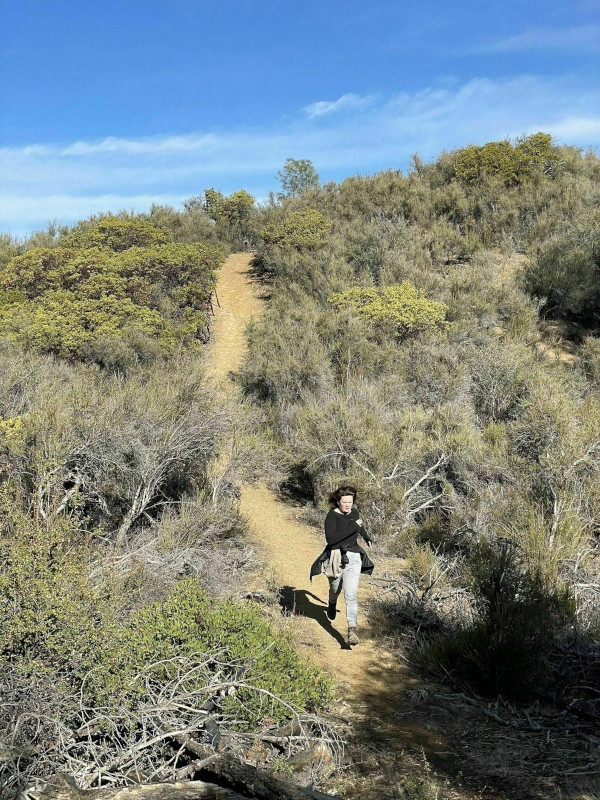 Source: Nik Lub, AllTrails
The 3-mile loop trail at Puppydog Lake is an excellent hike if you're looking for an easy challenge. The loop has some steep parts, but it is mostly pretty flat. The lush forest views are spectacular, and the wildflowers are gorgeous. You can hike on it with your family or friends, and it's suitable for people of all skill levels.