We love celebrating LGBT weddings at The Lodge at Blue Lakes. They're beautiful and so much fun! A lot of careful planning goes to creating your special day. Here are a few tips and suggestions our LGBT couples have shared with us.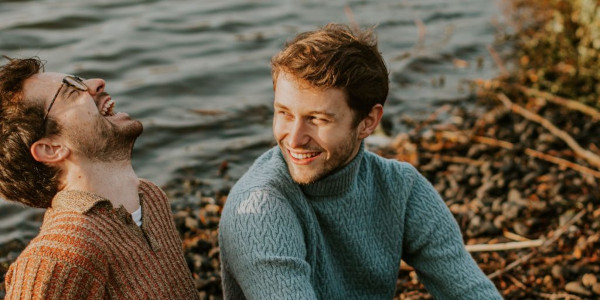 Gather Wedding Ideas
Planning a wedding can be very difficult. That's why it always helps to do your research on themes and ideas. Our favorite resources are Google, Pinterest, wedding magazines, and even suggestions of a friend. After you gather ideas, create a mood board.
Wedding Budget
Develop a breakdown of each important wedding detail you're going to spend on. From there, you can decide how much you're willing to allocate per wedding aspect based on your budget that'll make your wedding an unforgettable one.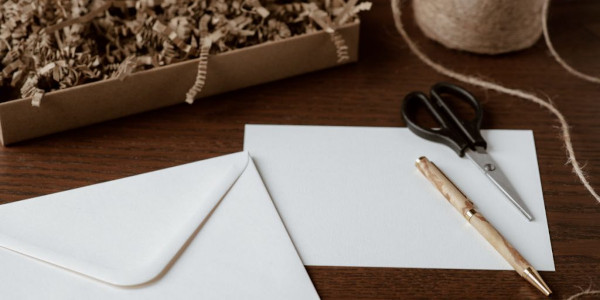 Making the Guest List
Coming up with a guest list is one of the first few things you should do when planning a wedding. From this point, you'll be able to determine what kind of venue is needed to accommodate all your guests. Make sure to send out wedding invitations a month before your wedding so your guests will have plenty of time to prepare.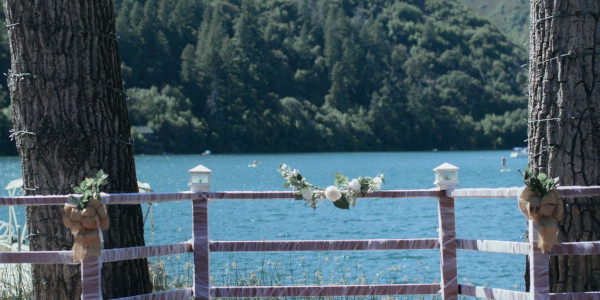 Venue
Our LGBT couples' priority is to select a welcoming venue. Above all, choose a venue that suits your liking. It's your special day, after all. The Lodge at Blue Lakes coordinator can meet with the couple on a one-on-one appointment to plan a special and intimate lakeside wedding.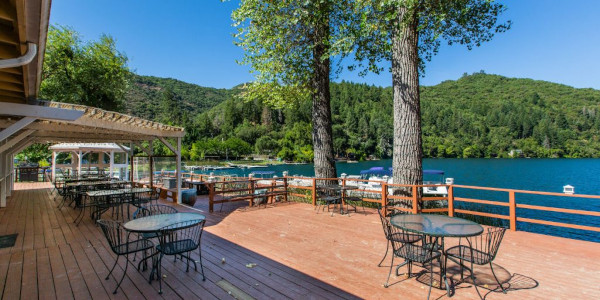 Menu Planning
Food and drinks are crucial for any wedding. The first course of action is to list down all the dishes or cuisines you have in mind. A list of caterers can also help narrow your search. We recommend taking a look and comparing wedding packages of different suppliers.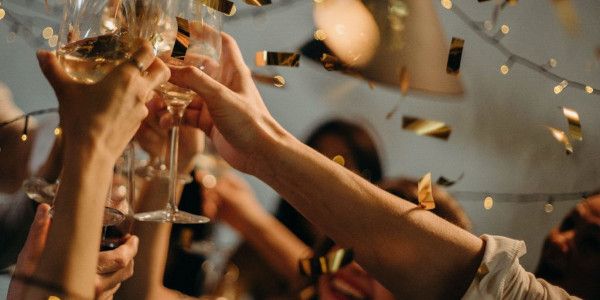 Wedding Suppliers
Wedding suppliers can help you facilitate and organize your wedding. They will make your ideal wedding come to life. Research and put together a list of potential wedding vendors and suppliers for the following:
Wedding Attire
Photographer
Florist
Invitations
Cake
Decor
Music and Entertainment
Hair and Makeup
Wedding Transport
Host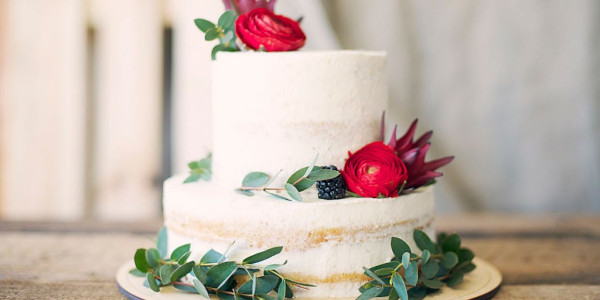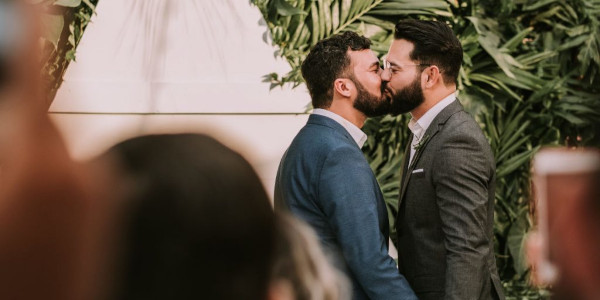 Ceremony
The ceremony is the part where your marriage shall become official. The wedding vows, wedding rings, and wedding traditions bring the intimacy of the ceremony. LGBT couples have the advantage of deciding as to who will walk down the aisle, or if you desire to achieve a unique wedding, you can even walk together. Curate your special day, your way.