Christmas is the season of giving. Make your gift unforgettable. Spend time with your loved ones. Treat them to an experience they won't forget. Here are a few activities you can take your family to in Lake County, California during the holidays.
Christmas Market Visit
Enjoy a Victorian kind of Christmas on Main Street in Lakeport on Nov. 30. There will be vendors for that special 'one of a kind' gift. It will be a fun day for the whole family with Santa, tree lighting, and live music with My Divas. You can also go skating or take a ride down Sledding Hill.
Lights Parade
How about some parade of lights? In Upper Lake, there will be a lighting of the Christmas Tree, holiday music, caroling, and Santa! Not to mention, hot drinks and sweet treats will also be served. The parade will start at 6:00 pm on December 7.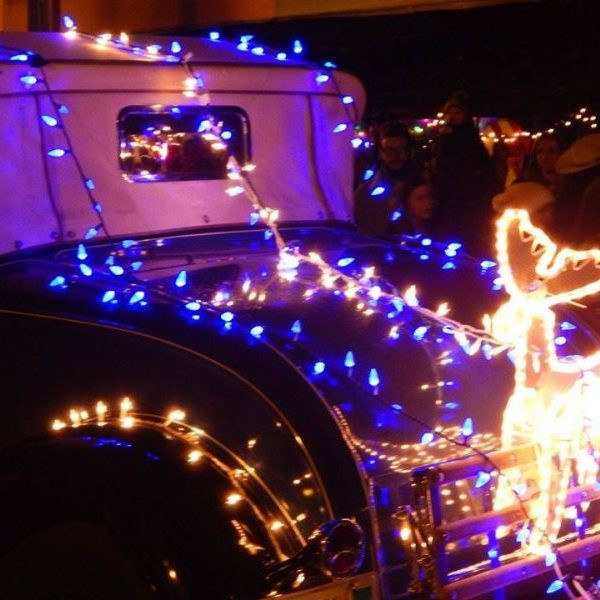 Christmas Parade
The Clear Lake Chamber of Commerce and the City of Clearlake will host this year's Christmas Parade. The parade will go from Redbud Park down Lakeshore Drive and end with the Annual Tree Lighting Ceremony at Austin Park. The event will also happen on December 7.
Gingerbread Decorating Party
On December 11, in Boatique Winery, there will be a gingerbread house decorating party! You can also enjoy wine, dinner, and friendly competition while creating your own gingerbread house.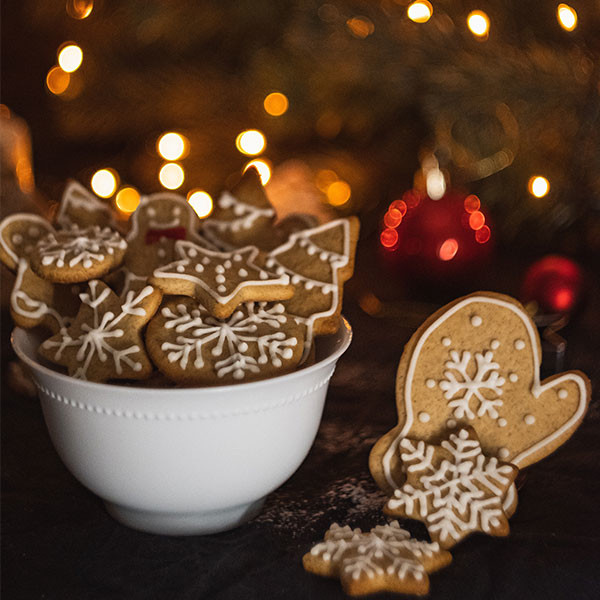 Christmas Fair and Marketplace
Come to the Ely Stage Stop on December 21 where you can visit a Christmas fair and marketplace. Check out local artists' handcrafted items for sale including custom jewelry, handbags, beauty items, wood creations and more!
Christmas Celebration Concert
Are you a concert goer? On December 22, starting at 2:00 pm, the Lake County Symphony Association presents its annual Christmas celebration concert featuring soloist Jude Darrin. The concert includes other orchestral Christmas favorites, an audience carol sing-along, and the Hallelujah Chorus. The venue will be on Soper Reese Theatre in Lakeport. More ticket information here.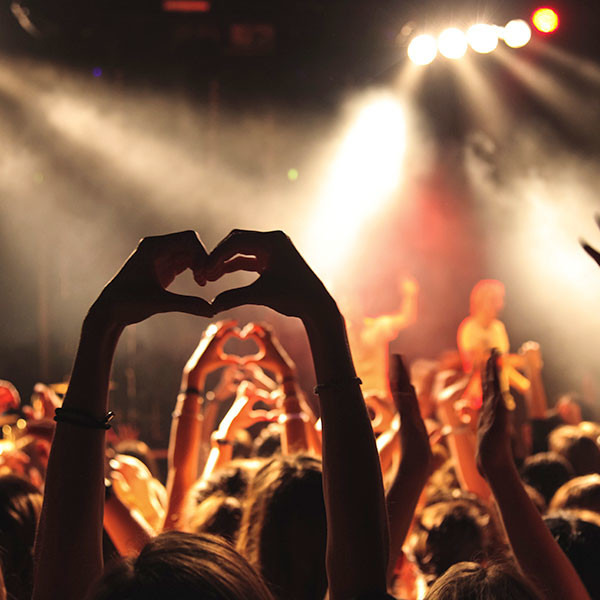 As they always say, the best gifts are memories, not things. Happy Holidays, everyone!