Everyone, especially families, needs a little time away. Even a quick weekend getaway can refresh your mind and prepare you for the work week ahead. Visit us in Lake County! Nestled in the northern central part of California, Lake County makes the perfect mini-vacation for families with toddlers or teens in tow.
There are so many things you can do in Lake County, California without breaking the bank. To save you a little time on all that Googling, here are our top 5 things to do in Lake County.
Visit the Kelseyville Pear Festival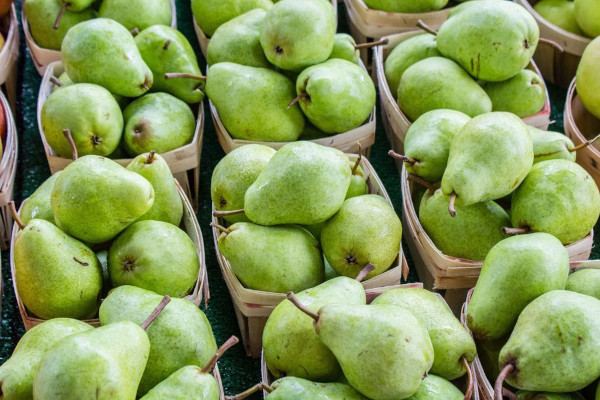 Each year, Main Street brims with life to celebrate the Kelseyville Pear Festival. The streets are lined up with locals and visitors excitedly waiting for the festivities to start. Aside from an old fashioned parade with decorated floats featuring the town's pride – its agricultural heritage and people, there are musicians, dancers, entertainment, dining experiences all around. Over 100 artisanal crafts and food exhibits are spread across the town to welcome visitors from all over. This 2019, the Kelseyville Pear Festival will be held on September 28, the last Saturday of the month.
Join the Konocti Challenge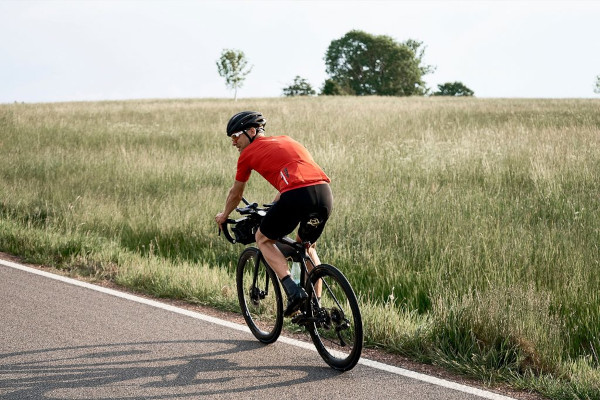 Cycling is a sport that appeals to all types of personalities because it's fun, it lowers cholesterol, and burns fast. It's a great family activity and also a relaxing one especially when you participate in trails that are organized seamlessly and situated in scenic places. Such is the Konocti Challenge, which draws families and individuals from the state. Aside from four routes to choose from, riders and their families are assured to be entertained during the whole event. It's also for a good cause. All proceeds will go to the many local and international projects of the Rotary Club of Lakeport. The 29th Annual Konocti Challenge will be on October 5 this 2019. All of the rides will begin at the Skylark Shores Resort on the water's edge at 1120 North Main Street.
Visit the Historic Courthouse Museum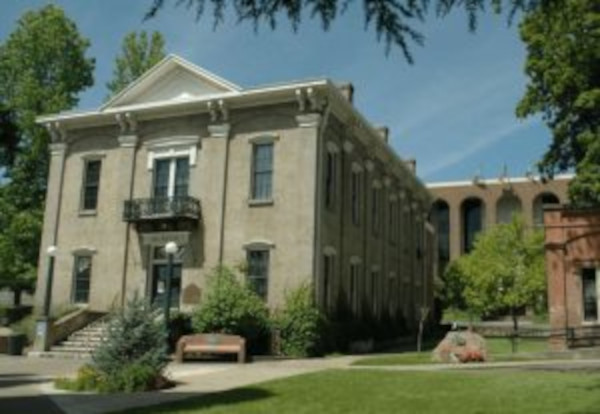 Visiting museums is definitely a family affair. It's educational—a fun glimpse into our past and how are present was formed. The Historic Courthouse Museum in Lakeport is Lake County's premier museum, which details its local culture from it's native Pomo to the American pioneers. The museum also provides information on the geological history of Clear Lake—how it was formed and the changes through the years which were driven by volcanic activity in the area. It's open 5 days a week including weekends.
Visit Lake County's Farmer's Finest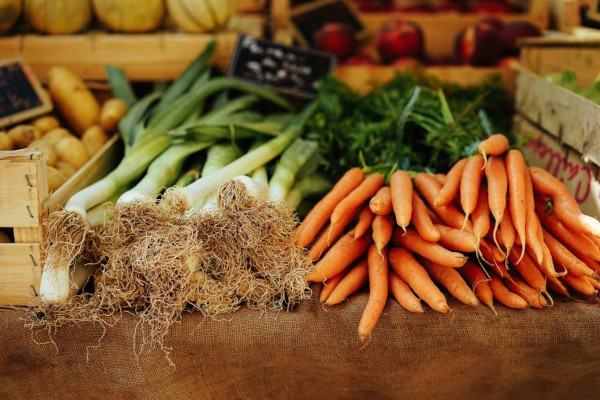 Get hungry at the farmer's market! Source the freshest local food available in Lake County. Check out the sustainably grown fruits, vegetables, herbs, goat cheese homegrown in the northern central area of California. Rain or shine, our market is open every Tuesdays from 10:30 am to 2:00 pm and Saturdays from 8:30 am to 12:00 nn. Learn more about Lake County's Farmers' Finest and see how you can support our local farmers.
Wildhurst Vineyards Corn Maze & FFA Pumpkin Patch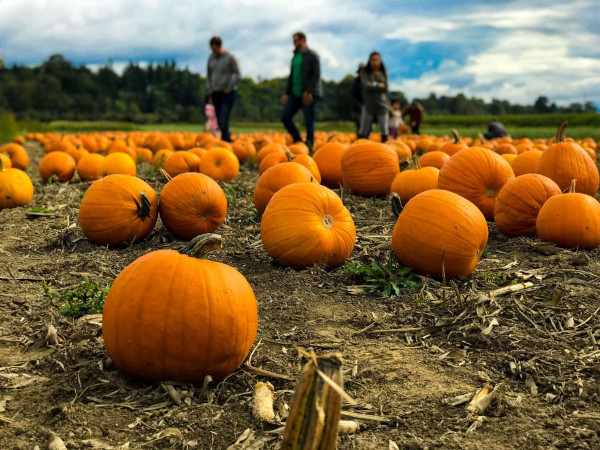 Who doesn't love pumpkin? The Wildhurst Vineyards Corn Maze and FFA Pumpkin Patch will be happening this September 21, from 10 am to 5:30 pm in Thomas Drive, Kelseyville. The event will be featuring 70 varieties of Pumpkins, hayrides, vine train for kids 12 and under, games, photo opportunities and more! It's a fun family affair that shouldn't be missed.
Stargazing in Taylor Observatory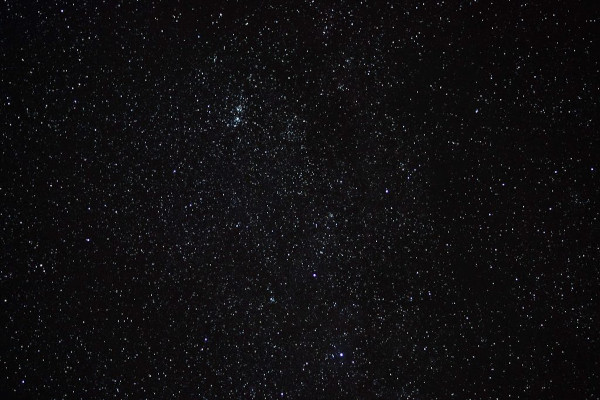 Taylor Observatory features a room with the research-grade telescope under a dome, a planetarium with a domed ceiling and an Epsilon Model Digitarium Star Projector System. It also boasts outdoor space and is well equipped for students, teacher workshops and the general public to experience Science and Astronomy. With the cleanest air in America, Lake County provides an unsurpassed stargazing opportunity.