Are you planning a road trip from Sacramento to Eureka? There is one place along the way that you may want to stop by for some relaxation –The Lodge at Blue Lakes! The property embraces the surrounding nature with an abundance of wildlife and greenery. This fun location will draw tourists and travelers looking for family-friendly outdoor getaways. Regardless if you are just passing through or staying for a while, your visit will be memorable! Make the Lodge at Blue Lakes your home base for exploration. There are always more things to do and places to explore in Lake County. Here are some suggestions:
Lakeside Arts and Gifts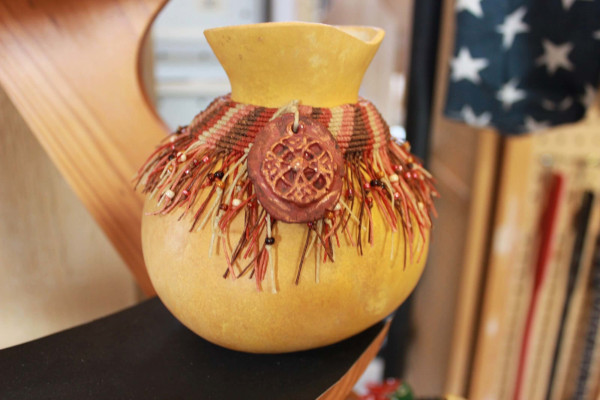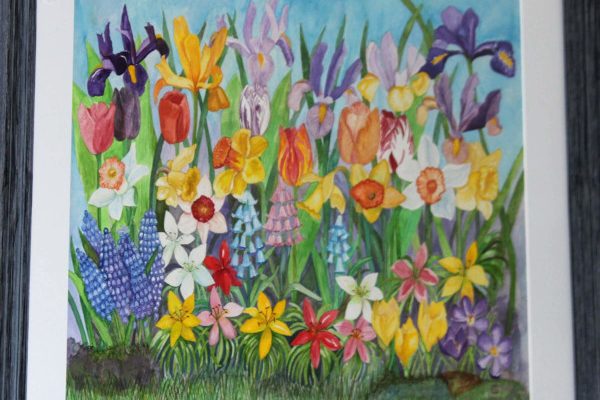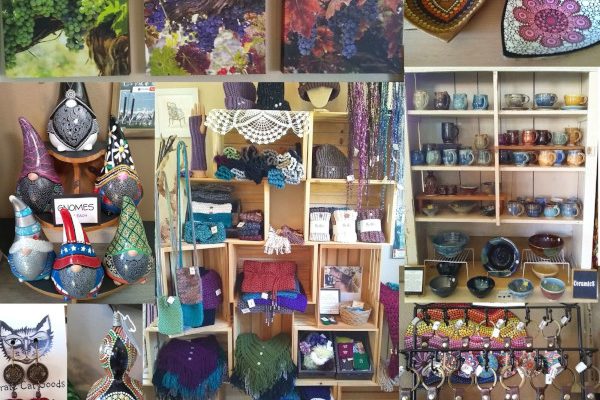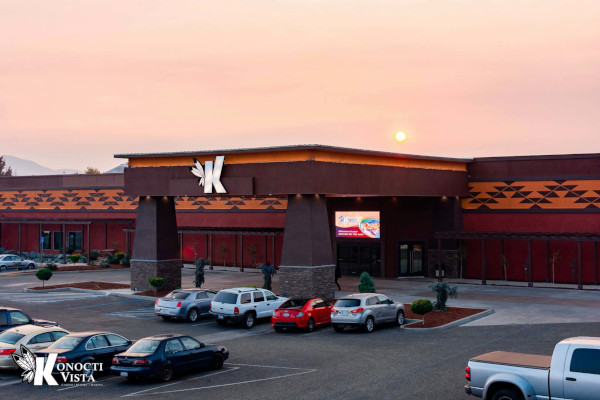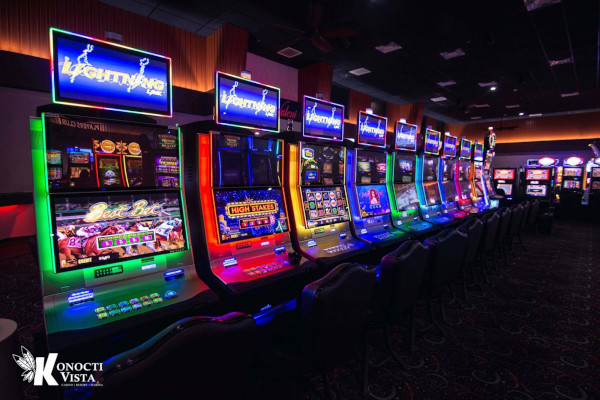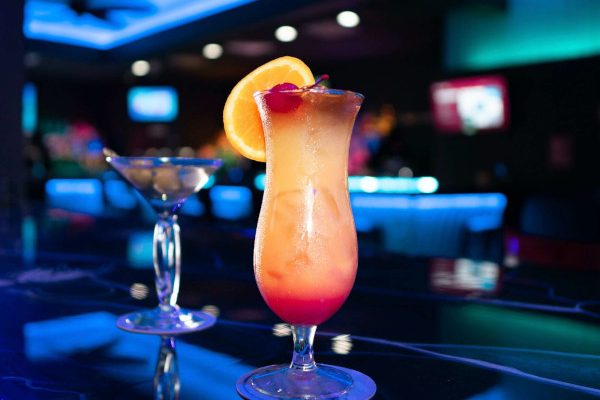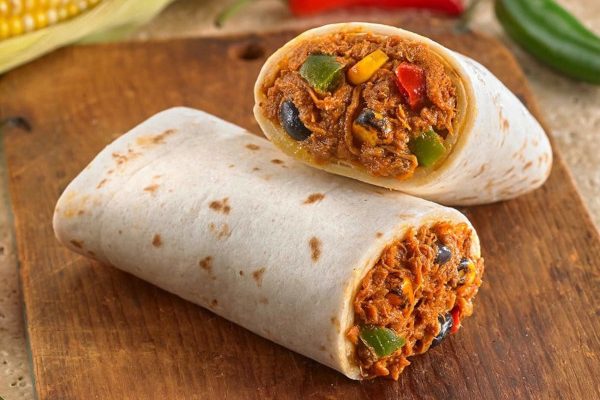 If you are looking for fun and excitement, Konocti Vista Casino and Resort is your place. Enjoy a wide variety of games at the casino, including slots, blackjack, and poker. Stop by and play, grab a bite to eat, or cap the night at Konocti Vista Casino and Resort.
Ely Stage Stop and Country Museum
Lakeside Art and Gifts is a collective of talented artists and crafters from Lake County. Whether you're looking for the perfect gift for someone or something unique for yourself, Lakeside Art & Gifts has what you're looking for! This shopping destination boasts handicrafts from local artisans in paintings, jewelry, homemade crafts, pottery, knitted apparel, among many others.
Konocti Vista Casino Resort and Marina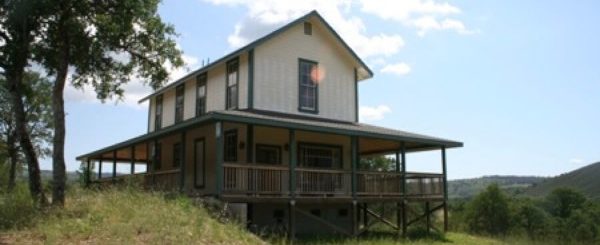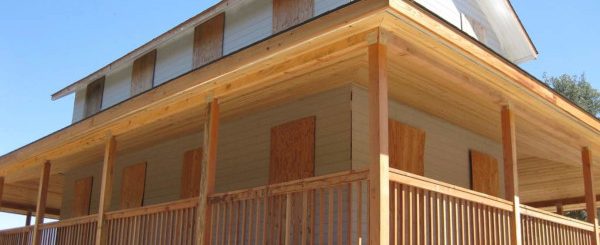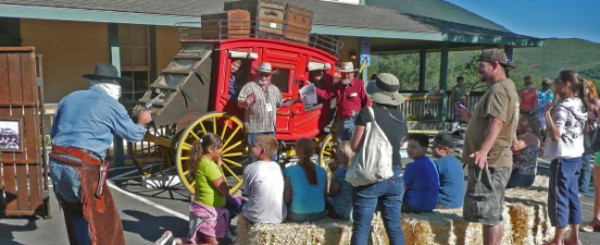 Have you ever wondered what it would feel like to travel back in time? Take a quick step back to the good old days and walk through the history of our wonderful county at The Ely Stage Stop and Museum. The museum features a stagecoach, late 1800s domestic exhibits, and agricultural exhibits. It's an excellent experience for the whole family!
A Touch of Tranquility Day Spa
Treat yourself to a day of pampering! A Touch of Tranquility Day Spa offers various options to create your purest state of peace, like yoga, Tai Chi, facial, massage, body treatment, waxing, manicure or pedicure, and even belly dancing classes.
Hinman County Park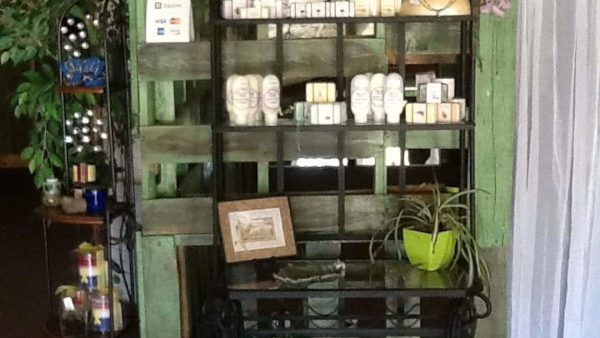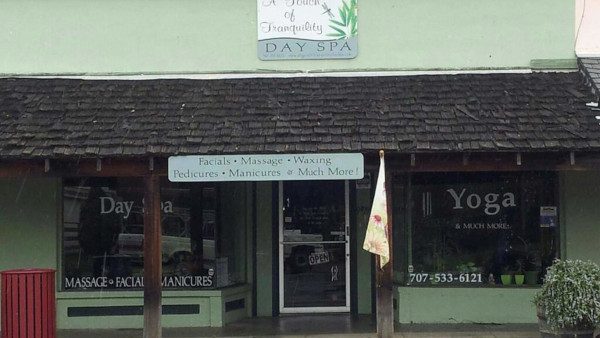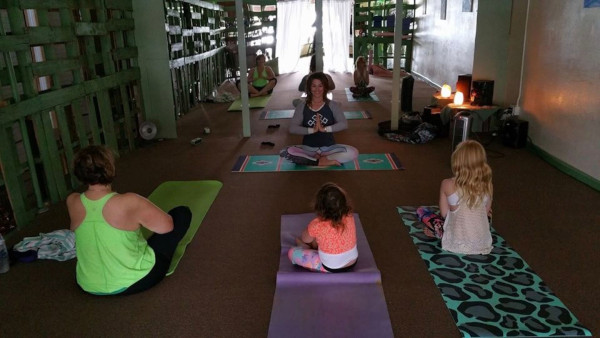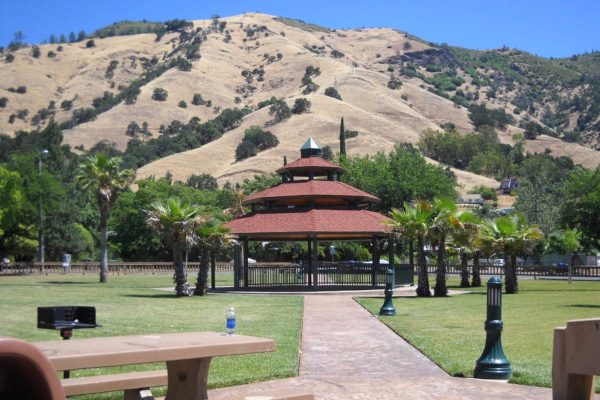 Hinman County Park is the perfect place to spend the afternoon with your family. This 1-acre park in Nice, CA, has several amenities, including a gazebo and picnic areas where you can host barbecues and get-togethers.
Taylor Observatory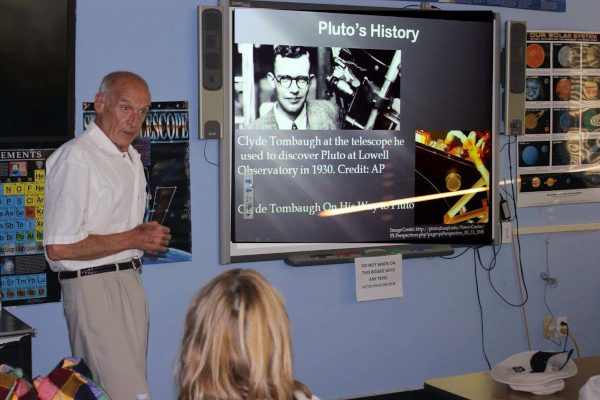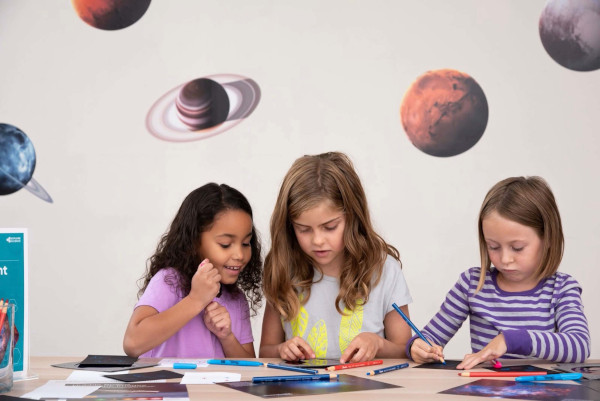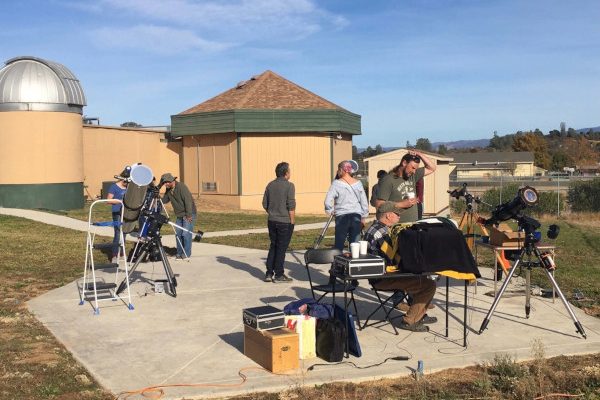 Witness the wonders of science and astronomy! The Taylor Observatory is a beautiful and educational family-friendly center designed to provide access to our scientific world. It has a 36-seat classroom, a 16-inch research-grade telescope under a dome, a 32-seat planetarium with a 6.2 meter (20 ft.) domed ceiling, and an Epsilon Model Digitarium Star Projector System, making it the ideal location for a delightful learning experience for all.
Adam Springs Golf Course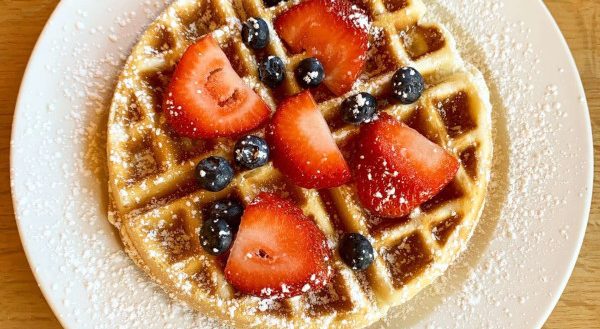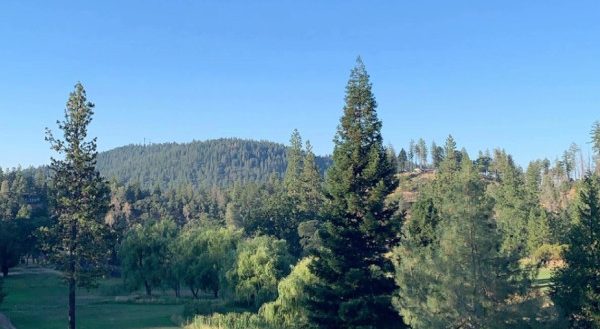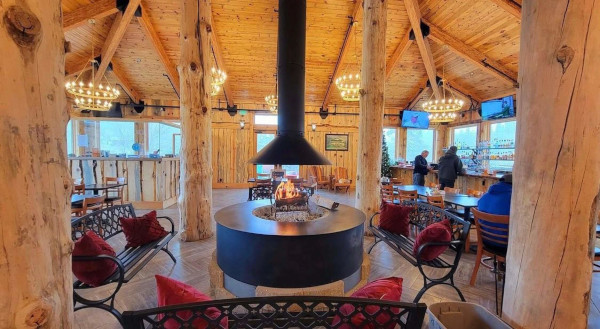 Are you looking for a challenging course to play? Well, look no further than Adams Springs. This exhilarating course provides 5,280 yards of play. Test your golf skills at this nine-hole mountain course, and then enjoy a drink and some hot food afterward!
Reese Ranch Retreat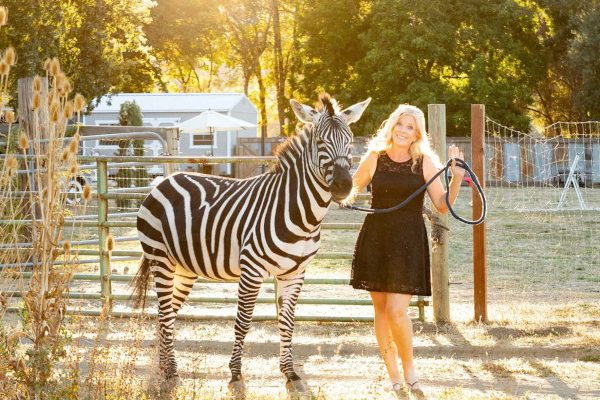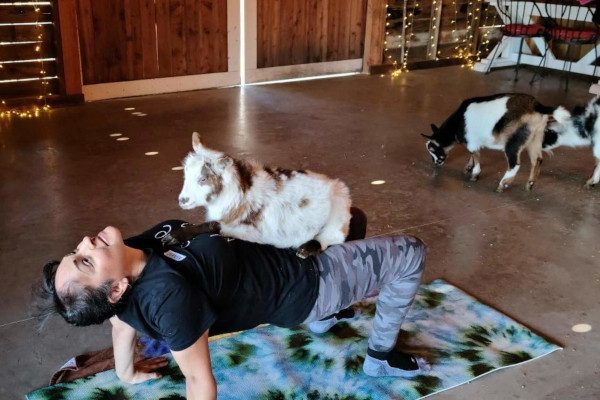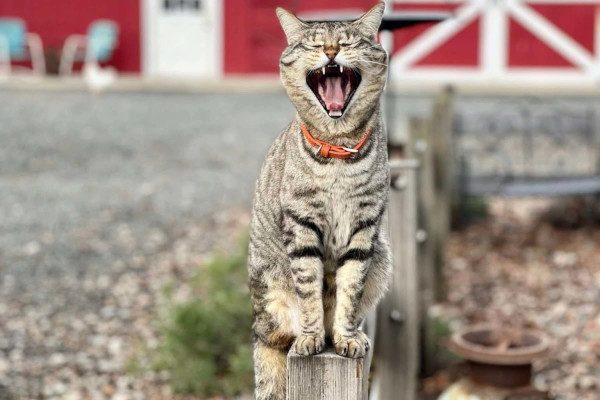 Reese Ranch Retreat is an incredible vacation experience for the whole family. Their beautiful location makes for a great place to stay, get married, or enjoy an animal experience with friends and family. They offer unique experiences, including glamping, goat yoga, farm animal encounters, etc.
Oak Boutique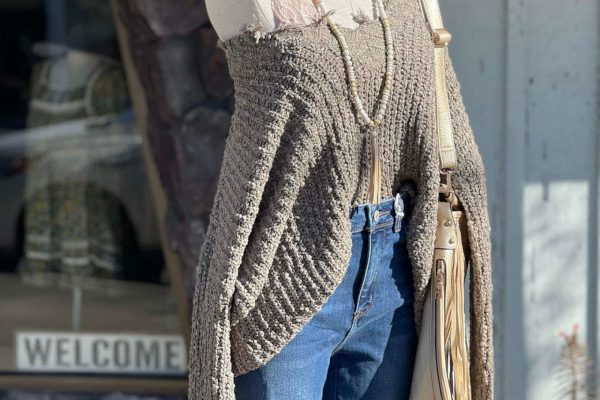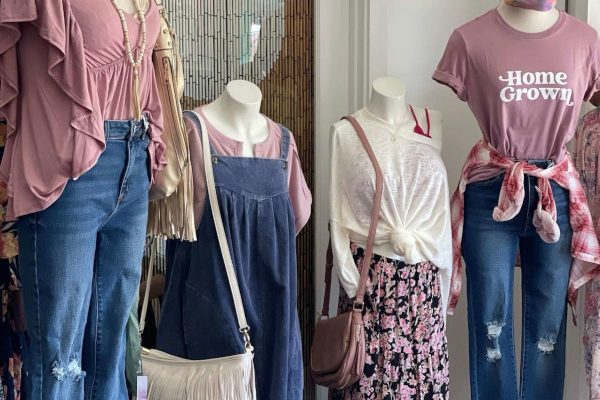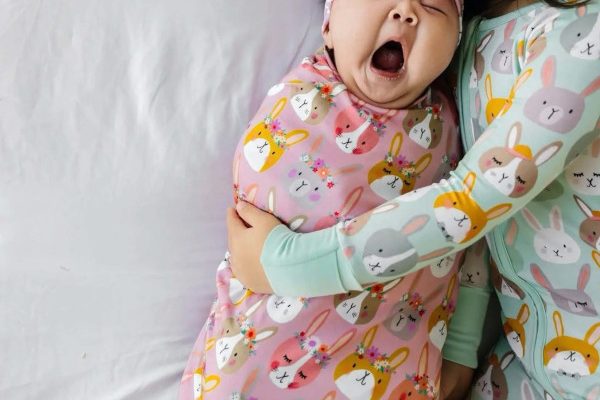 Oak Boutique got what you need from their large selection of women's clothing, jewelry, and accessories to their wide selection of babies and children's clothes.
A+H General Store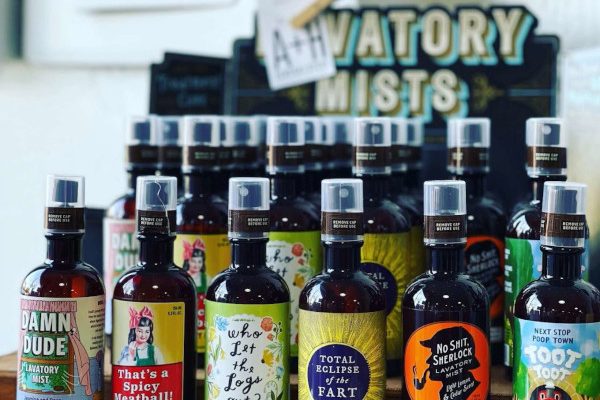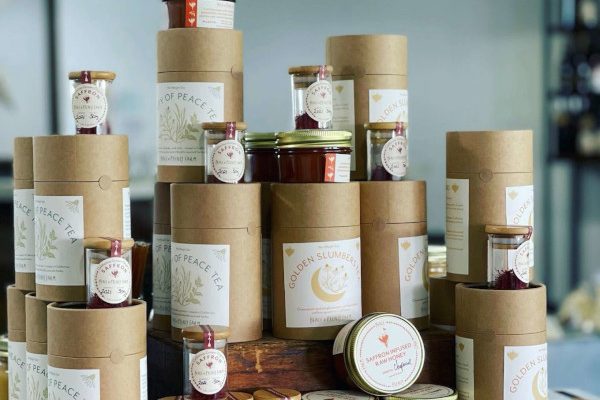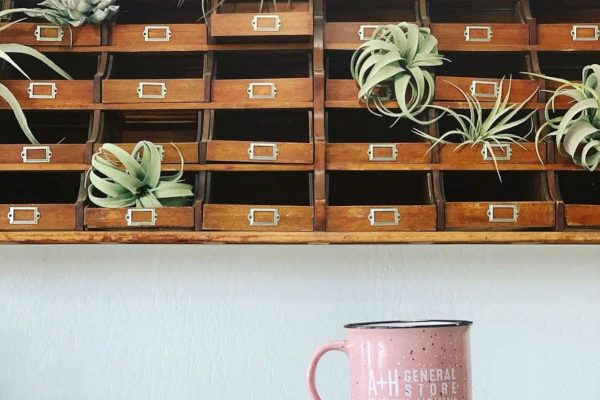 A+H General Store is a small town mercantile offering a curated collection of local handmade goods, organic products, food, gifts, flowers, and wine. If you're looking for something that brings life to your home or a gift that brings joy to your loved one, stop by the store!