Cycling in Lake County should be on your bucket list. It is a fantastic way to experience the picturesque views of the county's blue lakes and lush greenery. Some roads go up into Cobb Mountain and Mt. Konocti that are fun to climb, or you can take it easy and go around Clear Lake, enjoy the views of the lake, get some fantastic flat rides, get in your climbing miles on some great roads through vineyards – it's all up to you. We have something for cyclists of every ability level.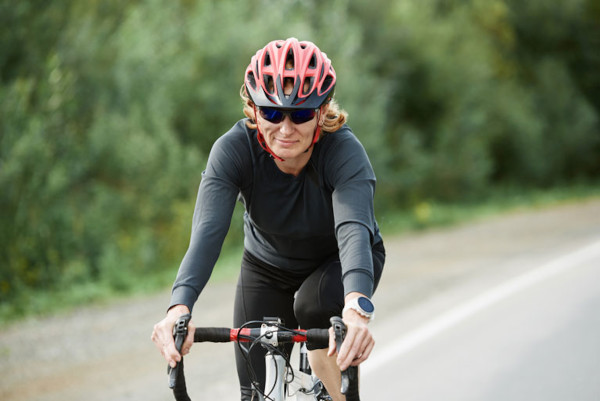 With so many routes around the area, biking is one of the best ways to enjoy the mountainous terrain in California's Wine Country. Here are a few of our favorite routes in Lake County, CA: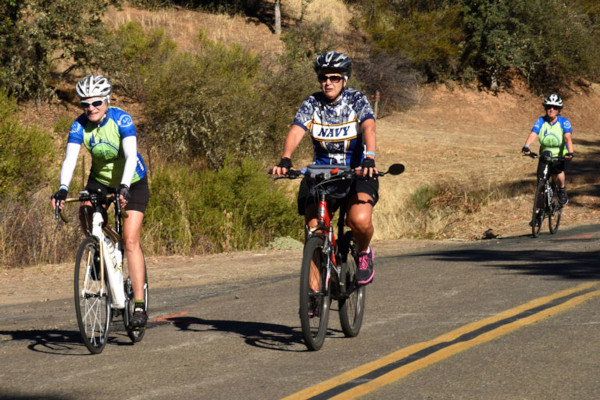 The Konocti Challenge duplicates the famous "Konocti Challenge Century Ride," held on the first Saturday of October. This 102-mile ride takes you on a journey around Clear Lake, offering mountain views, vineyards, and rolling hills.
Scotts Valley
The Lake County Bicycle Loop is a 32-mile intermediate ride that takes you north and west of Lakeport. The ride will begin and end at the Lakeport Library Park and is suitable for all skill levels.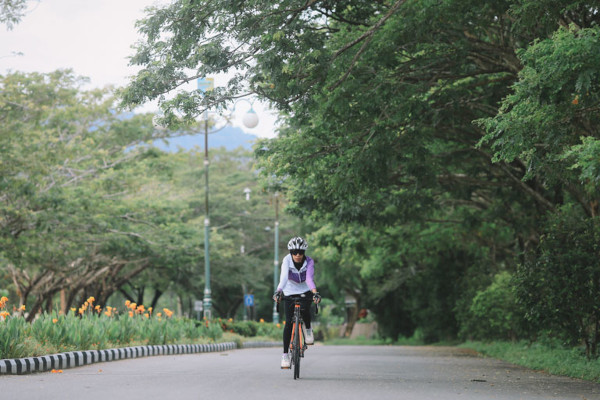 The 37 miles long Stonyford Loop is a rigorous and perfect trail for an adventurous cyclist looking for a challenge. Located near Upper Lake, you will encounter breathtaking views of wildflowers that are sure to wow you along this trail. This trail is considered difficult, but it is a fantastic workout if you're looking to get your heart pounding.
Lake Clementine Access Trail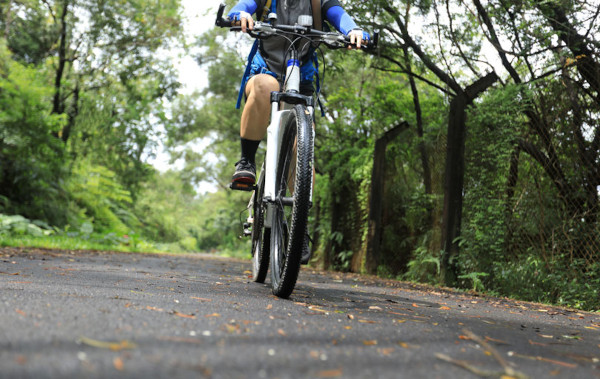 The Clementine trail is considered one of the more moderate cycling trails in the area, but the view from the top is stunning. This moderate to easy trail runs 1.4 miles Lake Clementine above the North Fork Dam and below the Upper Lake Clementine Day Use Area. The scenery includes limestone outcroppings and Lake Clementine. For those looking to explore this side of Lake Clementine at a more leisurely pace, this is your go-to trail!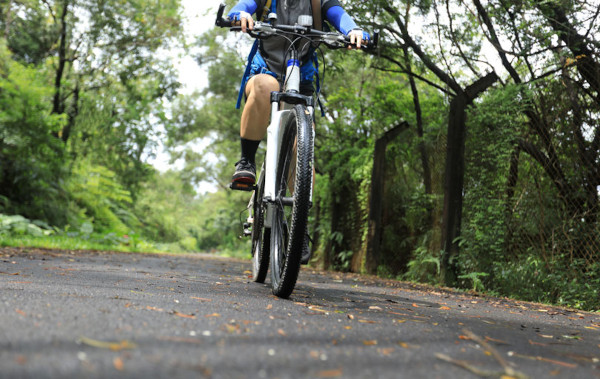 Brassfield Estate Winery is located in Clearlake Oaks, California. They are 100% estate-grown, produced, and they focus on sustainable farming, classic techniques, and purity of flavor to produce fruit-driven, balanced, and delicious wines. Visit their tasting room and experience country living from 11 am until 5 pm on Thursday-Monday.