No matter the reason, there's always a reason to celebrate, and that calls for a party. Life is about the little moments, and there's no better way to live it than at the lake. Lake parties offer a fantastic opportunity to relax and be reconnected with friends and family. Here are a few reasons why events are best celebrated at the lake.
Something magical happens when you get married on a lake. There's just something about the peacefulness of lakes that feels serene and calm. They are perfect for couples who love the great outdoors. If you're looking for a location that's a bit more rustic, serene, or nature-inspired lakeside, lake wedding venues may be just suitable for your special day.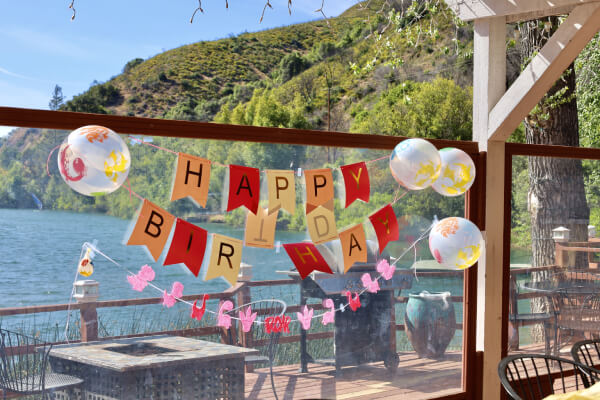 Nothing beats a lakeside birthday party. Lakeside birthdays can be fun and relaxing for children and adults alike. It is an ideal time to rest but most importantly, it is the time to bond with your loved ones. Some of the most popular things you can do are swimming, kayaking, boating, fishing, and hydrobiking, among many others.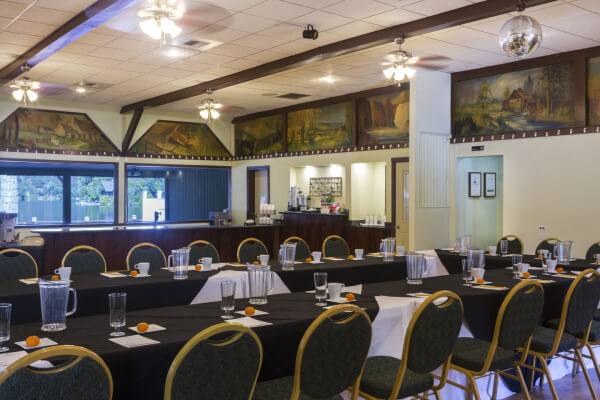 Corporate events on the lake are a great way to unwind from a hard day's work while still having fun. There are many benefits of hosting an event on the lake, ranging from bonding with upper management to team-building exercises.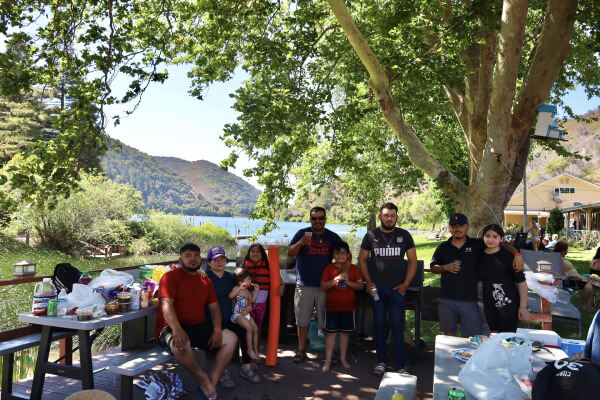 Many of us take the opportunity to disconnect from our busy working lives and celebrate a family gathering. Lake vacations are a fun way for the family to be together. It provides families with opportunities for water activities and for lounging by the lake. They allow families to reconnect with loved ones and build strong relationships.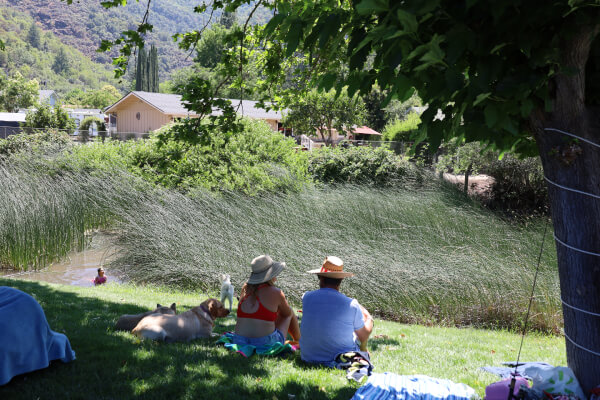 An anniversary trip to the lake is the perfect getaway for those looking to escape their hectic lives but desiring a bit of home-style comfort. Time slows down as you step foot at The Lodge at Blue Lakes. The pace of your life feels like it is moving in reverse, less hurried, and more connective. The resort's private atmosphere allows couples to spend time together and reflect on life.