The Lodge at Blue Lakes is where you discover the magic of living in the moment. This family-friendly resort fosters a friendly and peaceful ambiance, allowing parents and kids to relax and enjoy an immersive vacation filled with intimacy and fun activities. By taking advantage of the natural landscape's serenity, we help families come together to forge stronger relationships, deepen camaraderie, and achieve personal growth. The resort also offers a variety of kid-friendly activities. Read more to find out.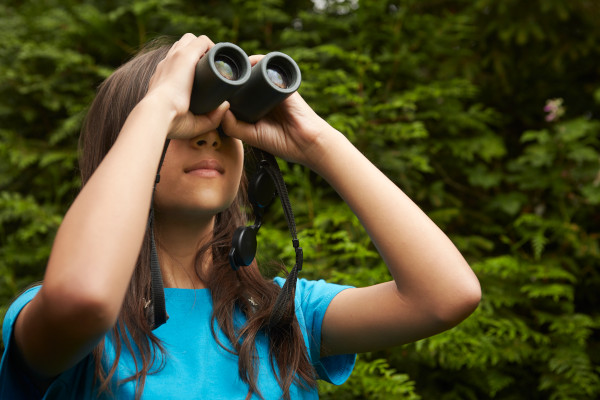 Let the kids get their energy out, and the parents relax with an afternoon birdwatching trip on one of our electric boats. Blue Lakes is a superb spot to encounter a wide variety of birds. Grab your binoculars, board one of our quiet electric boats, and document all you see!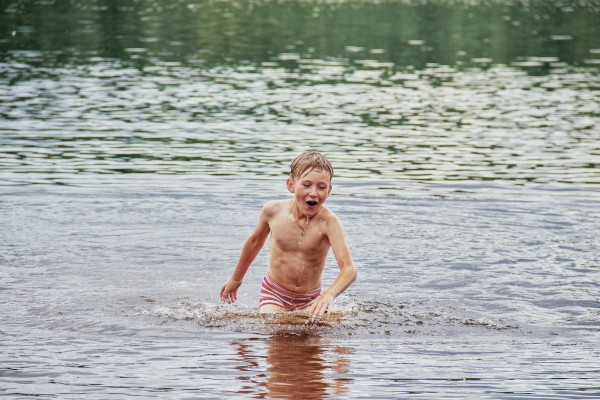 Enjoy a day of sunshine with the kids splashing in the water. Blue Lakes is incredibly refreshing, and the sun glistening on the water will relax you. This is the idyllic summer vacation spot for families looking to enjoy quality time together.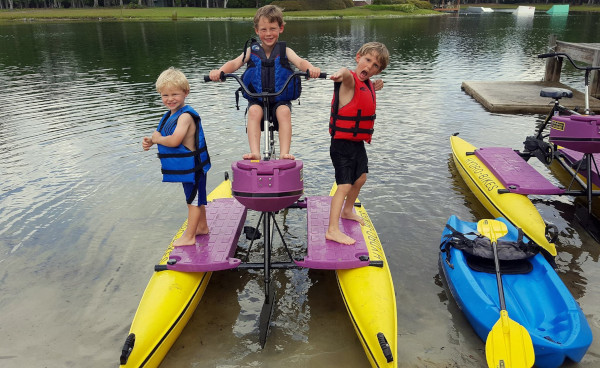 Rent a hydrobike for the day, then go for a leisurely ride on the lake! Quiet and environmentally friendly, they're a great way to explore the lake. You can have fun all weekend while also getting a full-body workout. Since it is stable and easy to ride, it is perfect for kids and adults alike.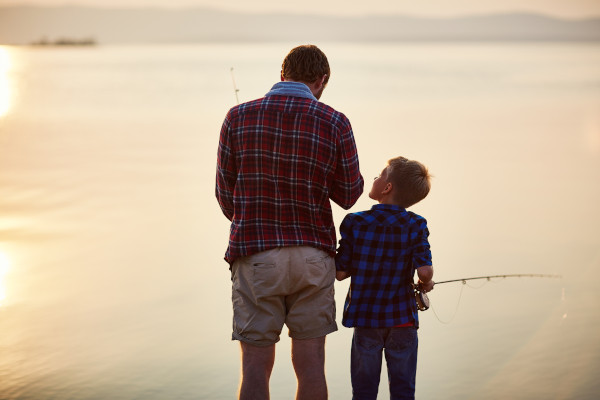 We all wish to create lasting family memories. What better way to do this than a fishing trip with the little ones? Fishing has long been a favorite pastime for children and adults alike. The reward of catching a fish is always a thrill, but the journey to catch that fish can be even better for kids. Reel in memories and excitement on your next family fishing trip at The Lodge at Blue Lakes.