This mother's day, take your mom on an epic adventure she won't forget. Catch some sun, and don't forget your shades! We've compiled a list of memorable experiences at The Lodge at Blue Lakes for you and your mom to enjoy.
Indulge in a refreshing swim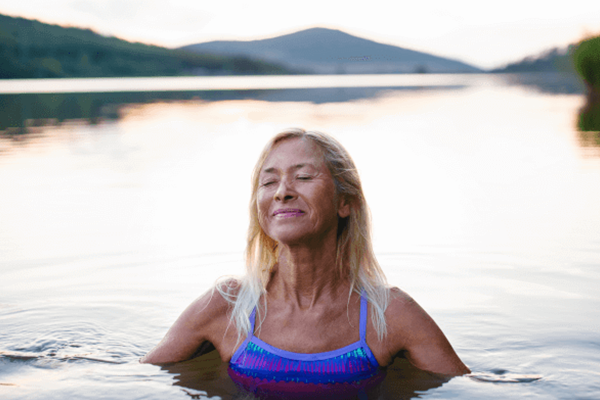 The perfect mother's day getaway doesn't have to be expensive. Take your mom for a dip at the beautiful Blue Lakes and watch her glow with excitement. Enjoy the breathtaking landscape, soak up the sun, and make this day extra special.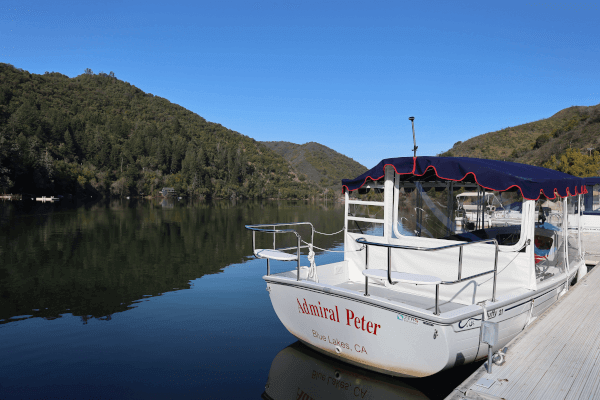 Show your mom how much you love her, and enjoy an exciting sunset cruise together. Take her love for adventure to new heights aboard our fun, safe and easy electric boats. Experience the pristine waters of Blue Lakes and let our spectacular view of forested mountains sweep mom away.
Enjoy a picnic by the lake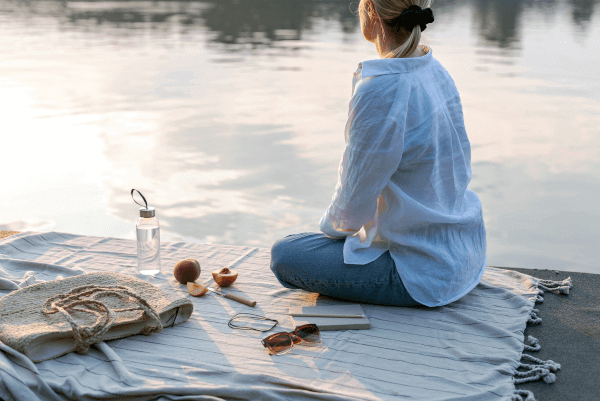 Treat mom to a lovely picnic afternoon. Grab your picnic basket and a blanket, and head to The Lodge at Blue Lakes! This hidden gem offers gorgeous views of Blue Lakes, endless greenery, and peaceful surroundings for a quiet Mother's Day getaway!
Experience a kayaking adventure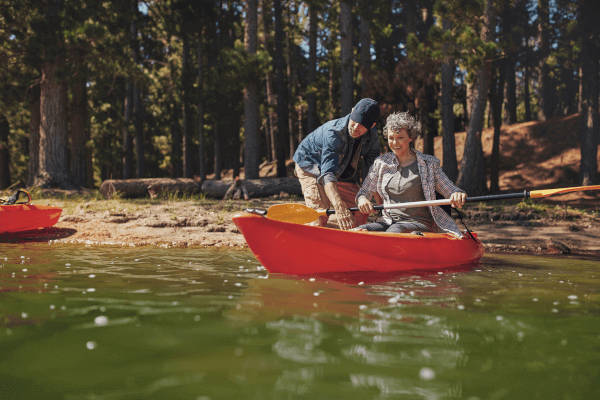 Celebrate Mother's Day with a paddling adventure on the lake. Get ready to paddle across the lake with mom. Start slow and enjoy the scenery, stopping to catch your breath and watch the wildlife in this tranquil place. It's going to be a blast!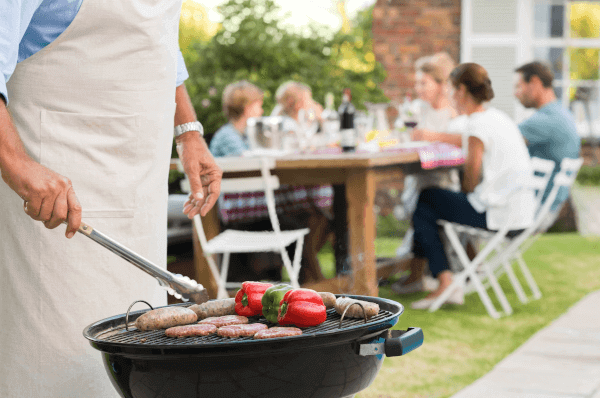 Take this opportunity to organize a Mother's Day bbq party and show your mom how much she means to you. Let her kick back and relax while you take care of the party planning.